Projects
Gdańsk Nowa Letnica housing estate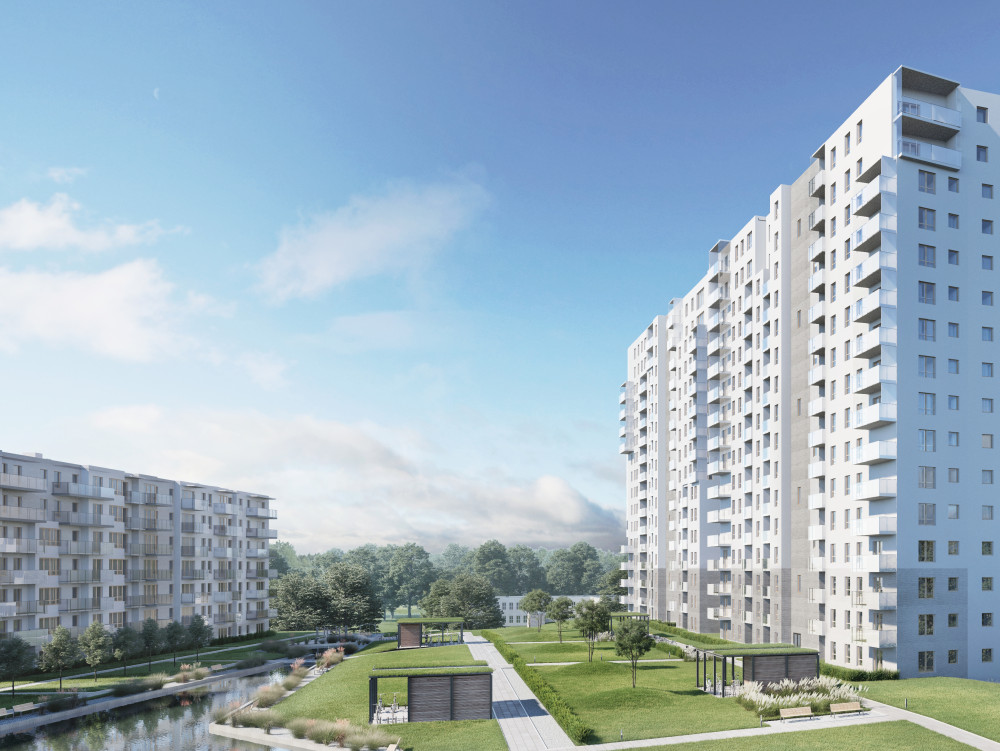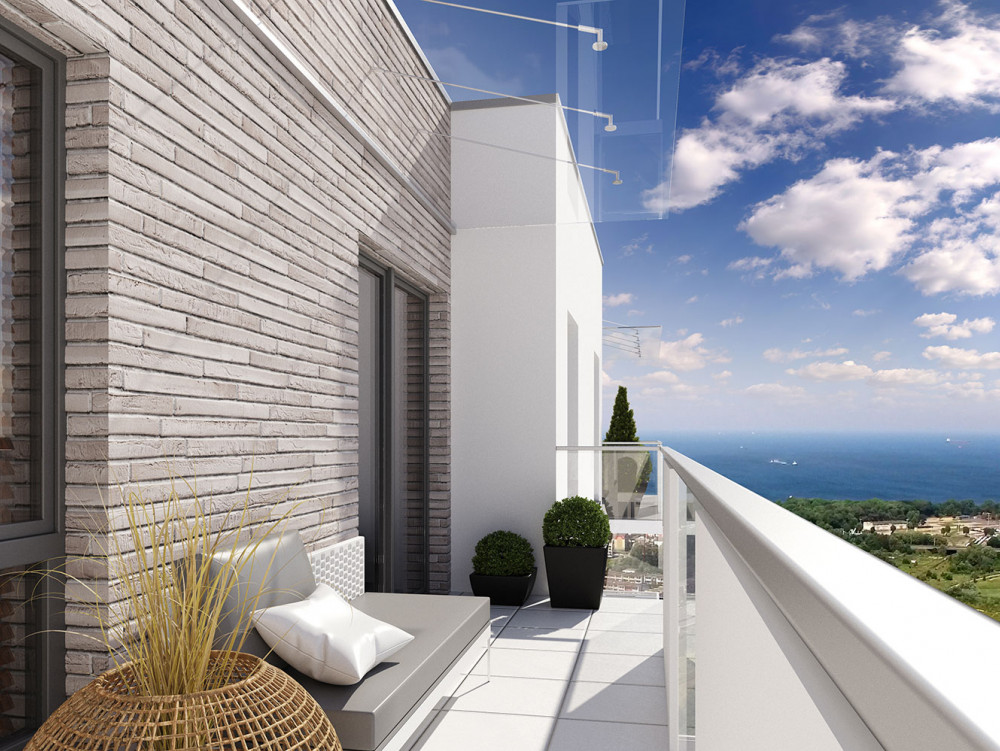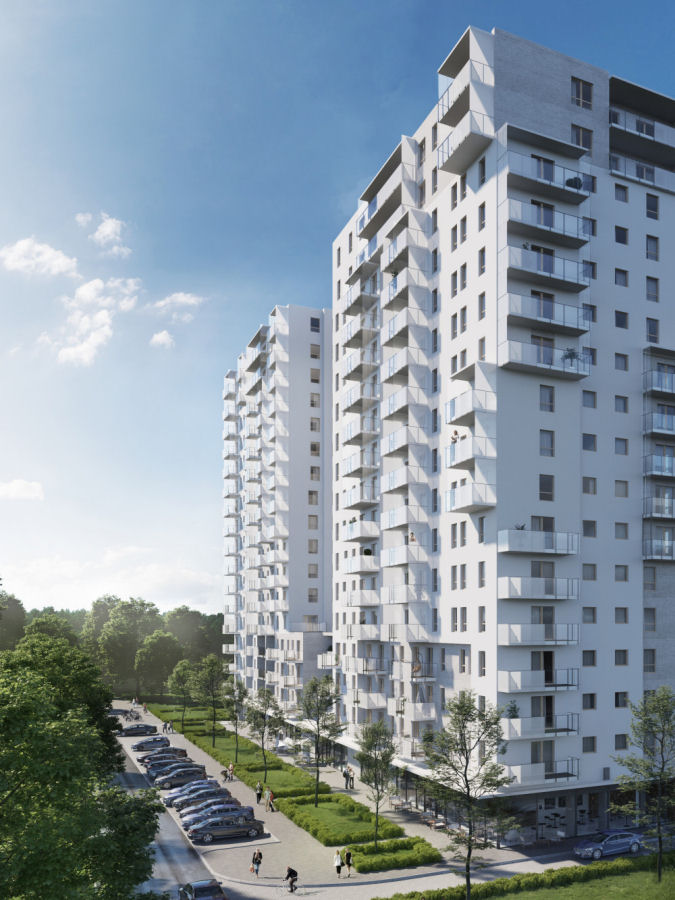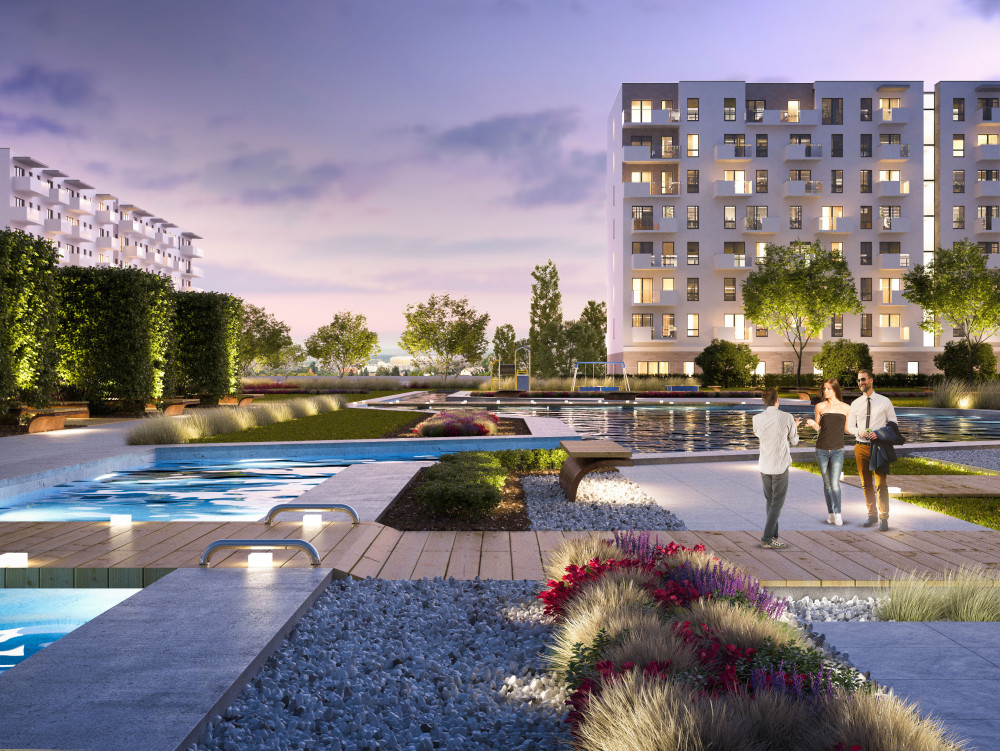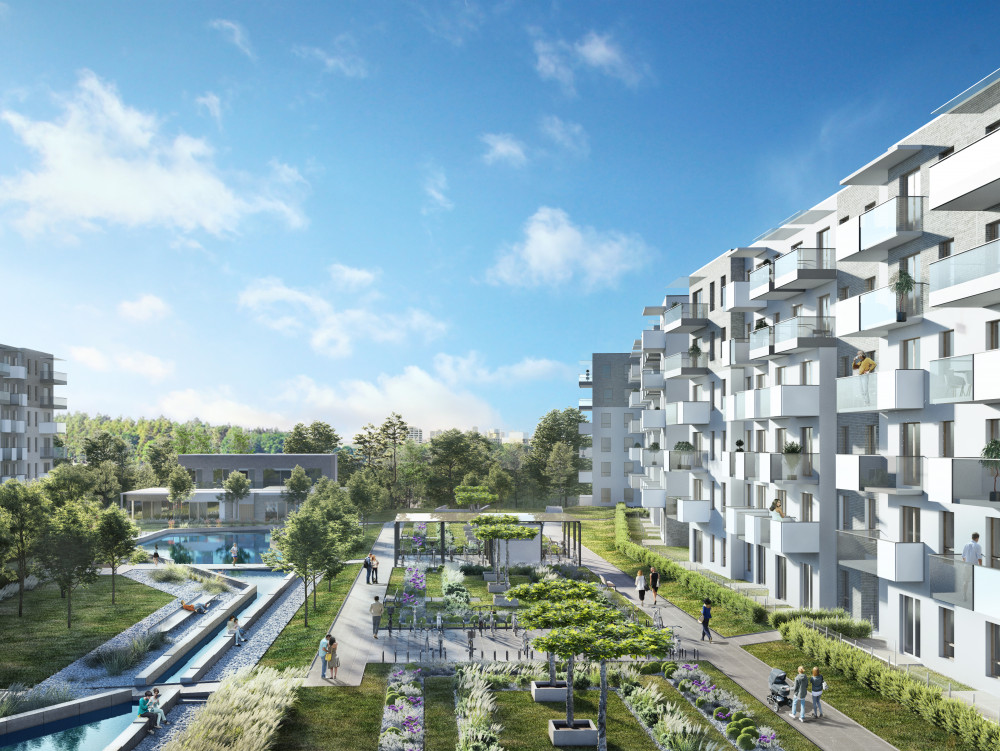 Gdańsk Miasteczko Zaspa housing estate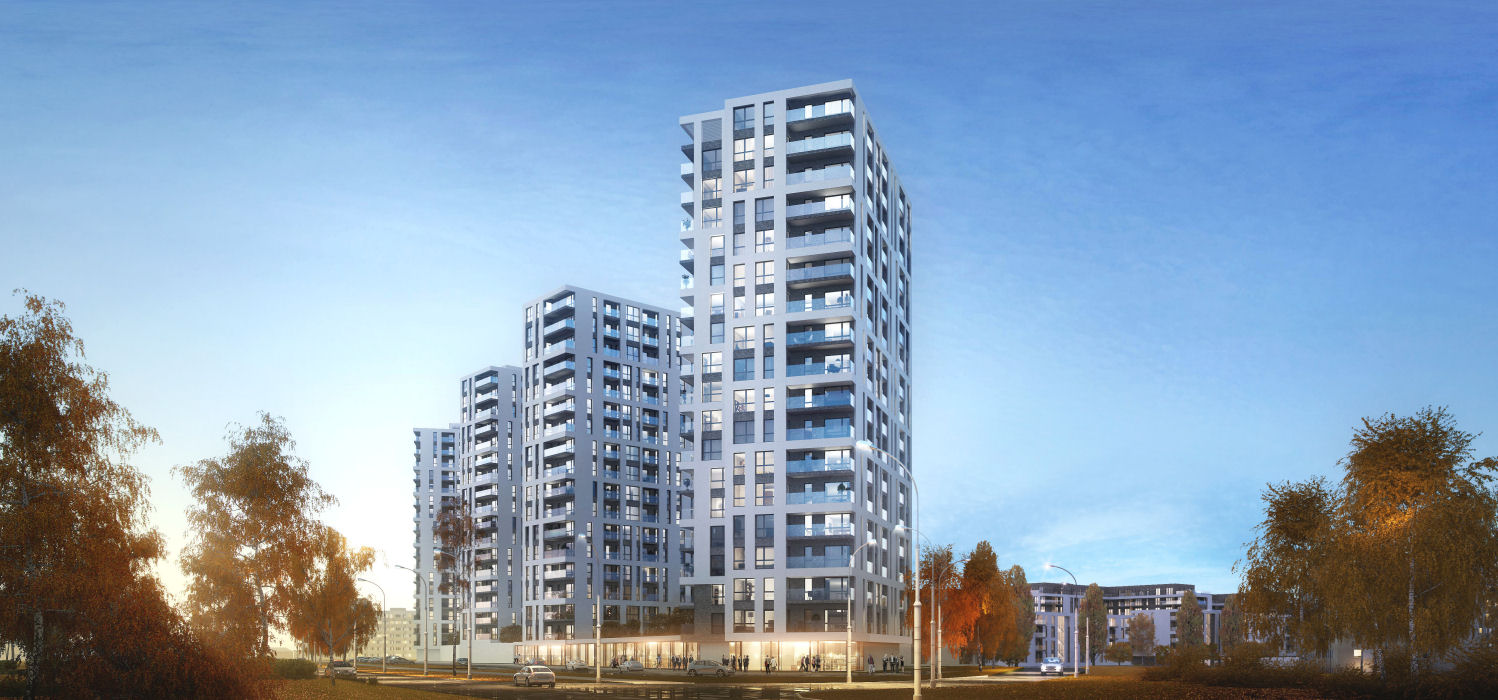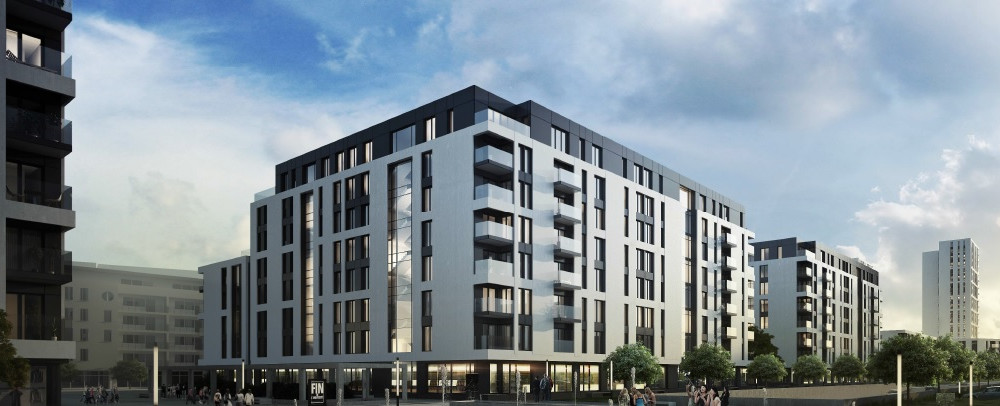 Gdynia Portova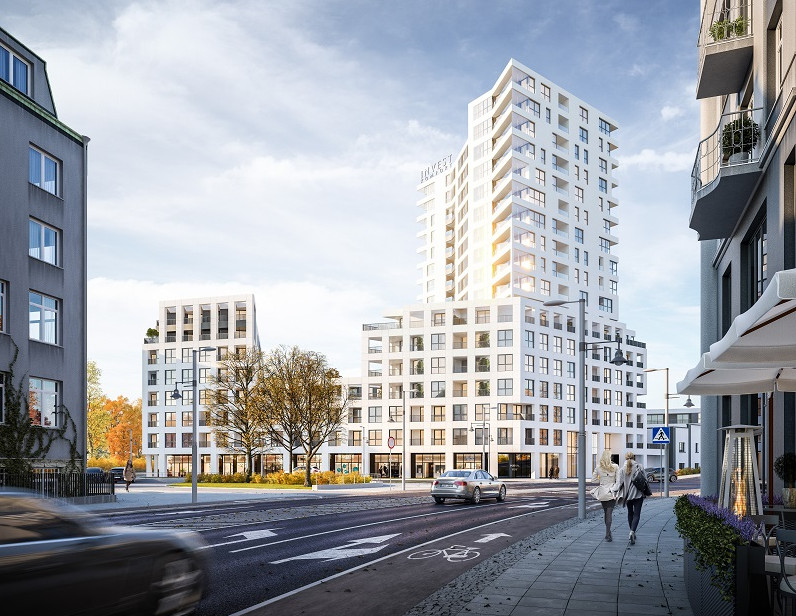 Gdańsk OBC7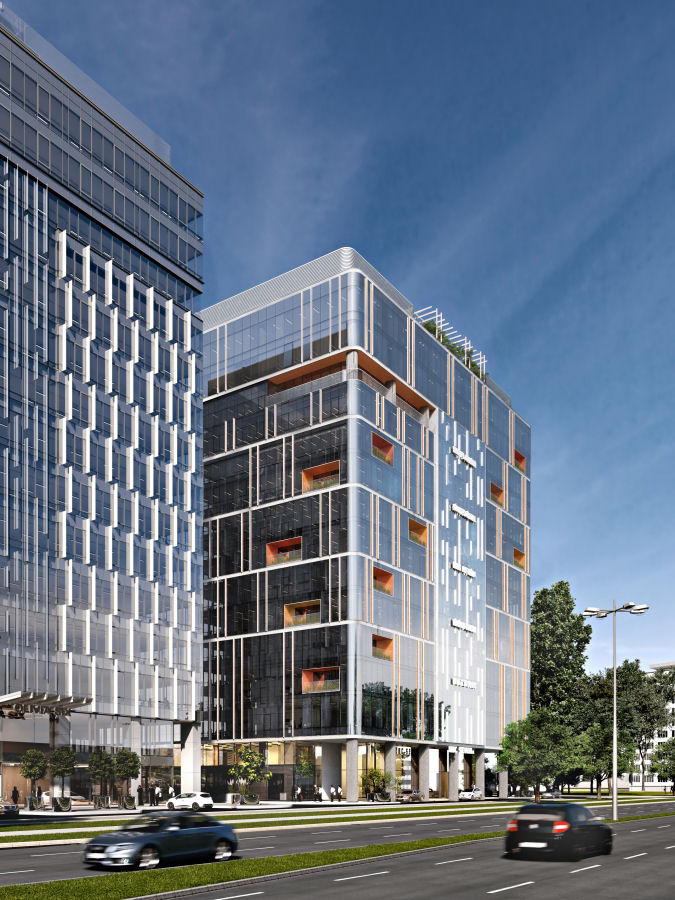 Gdynia Baltiq Plaza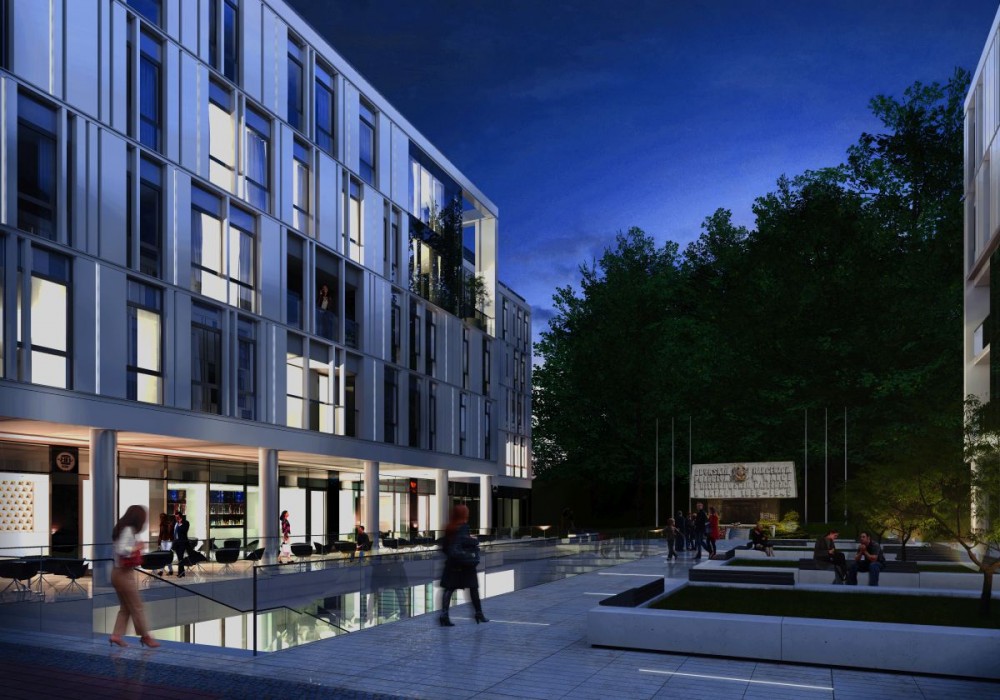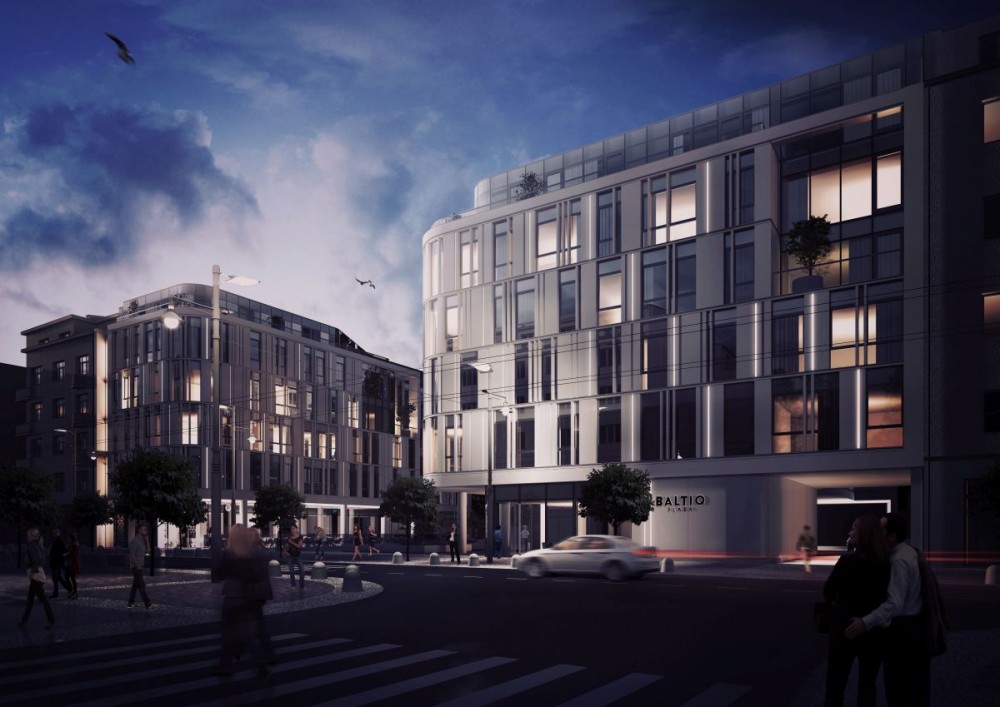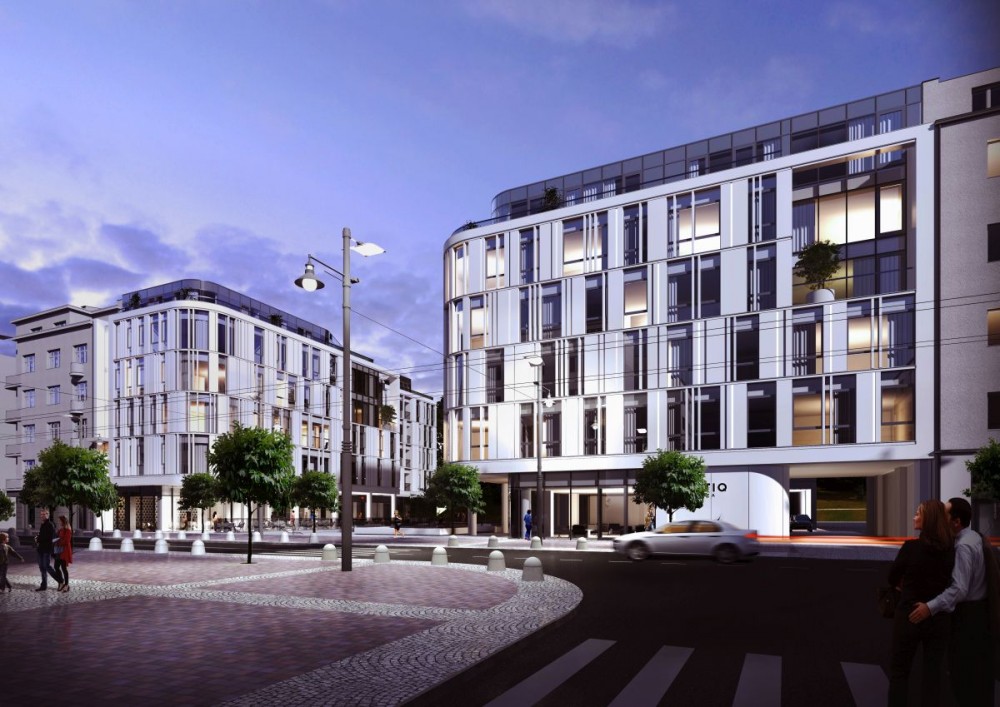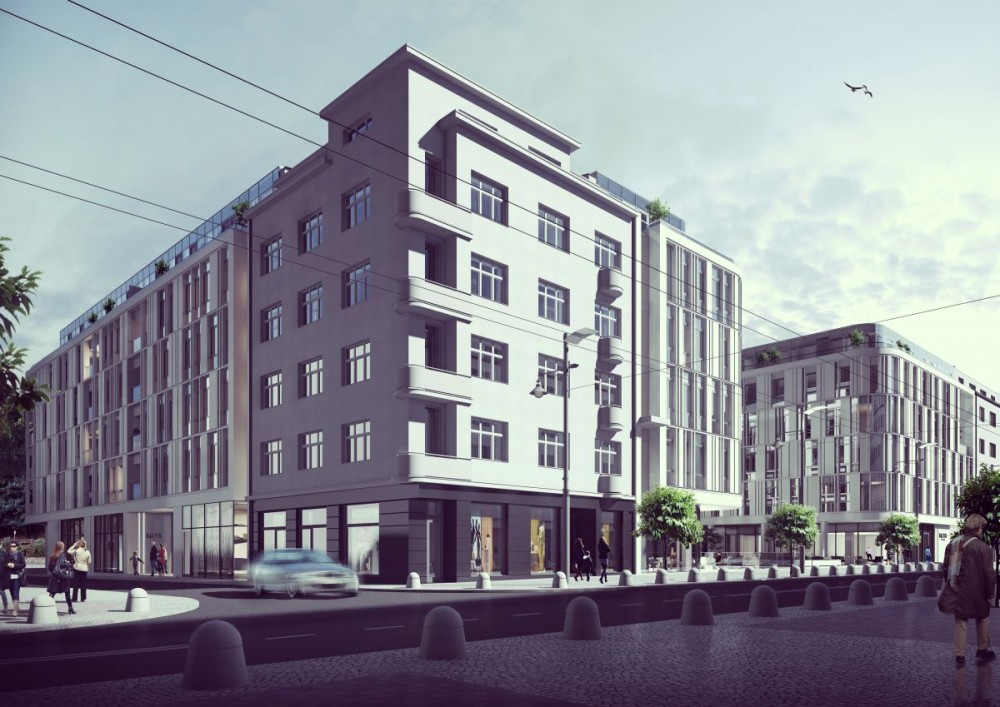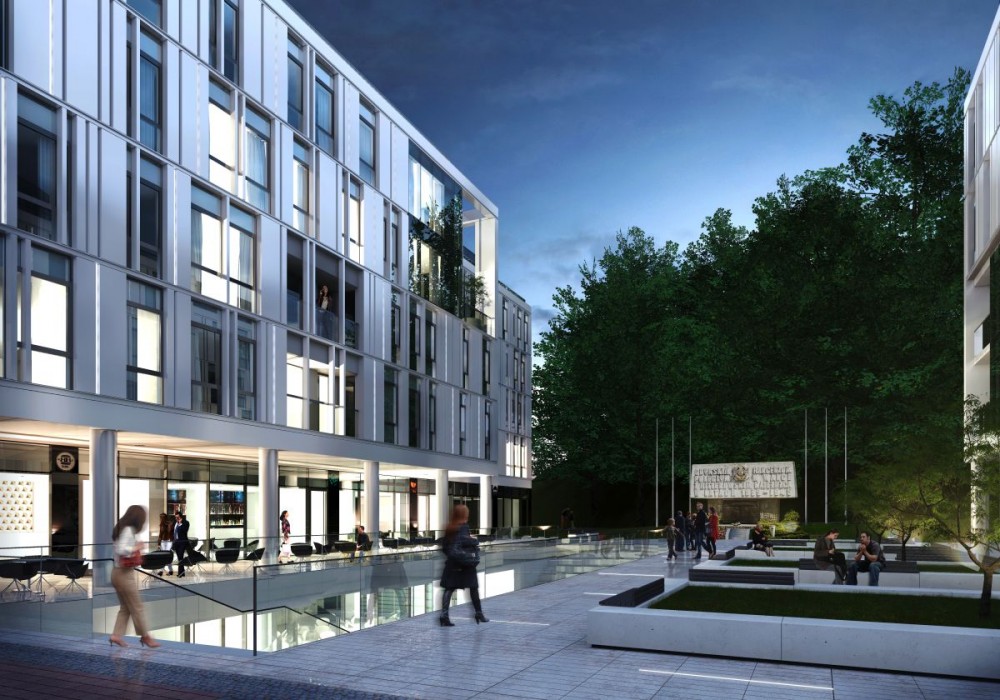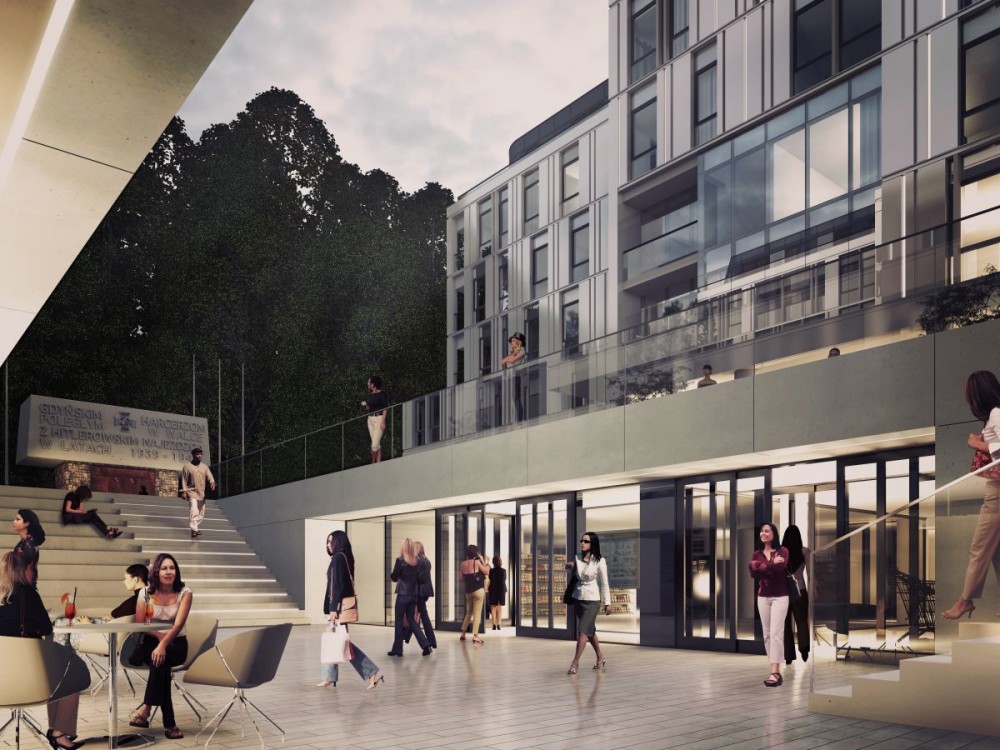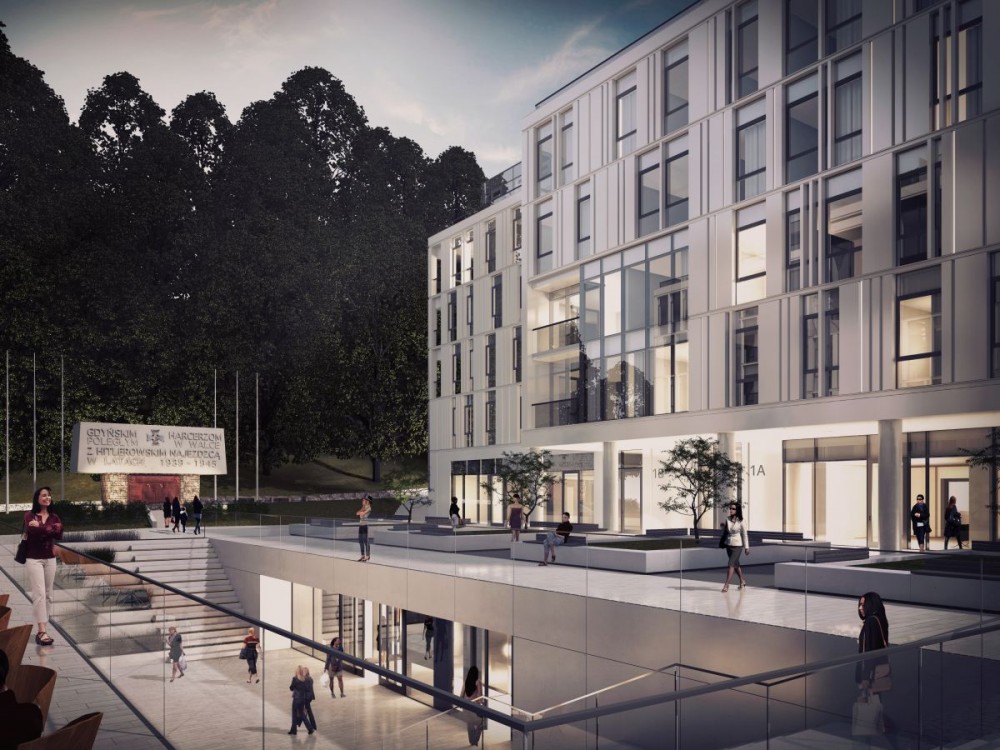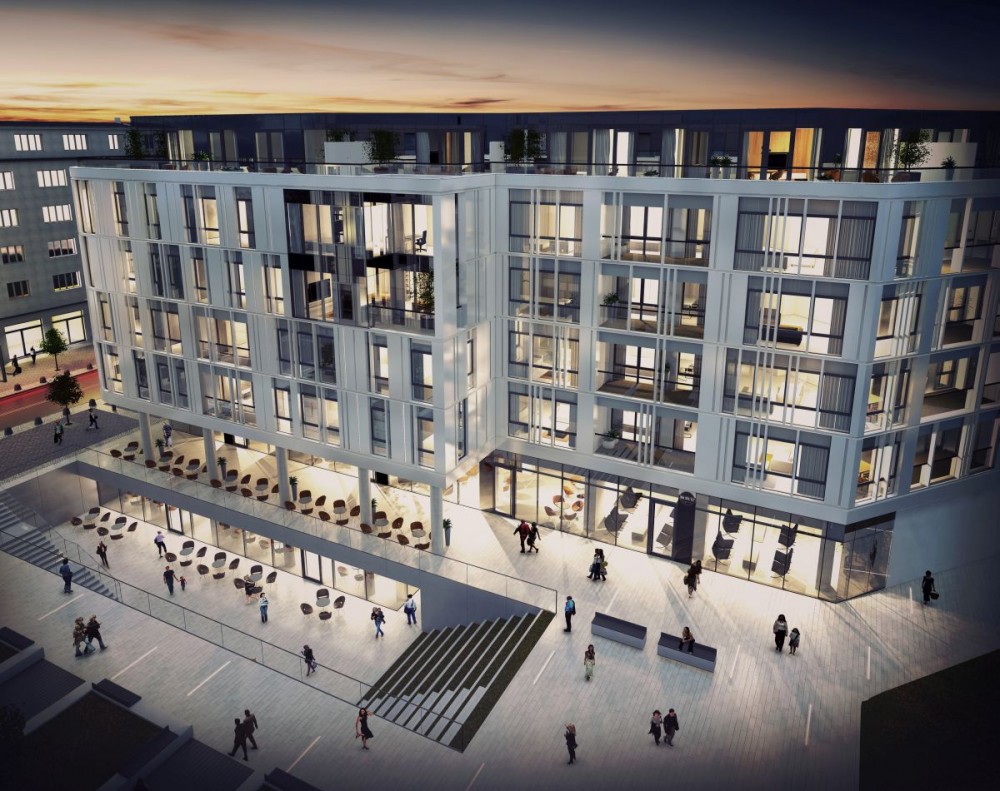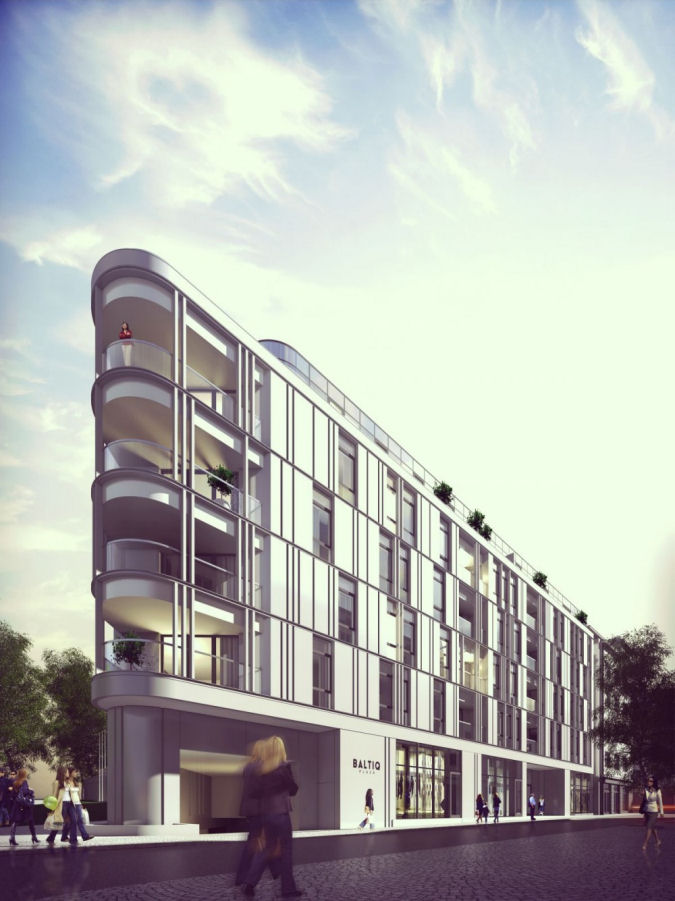 Gdańsk Hotel Ibis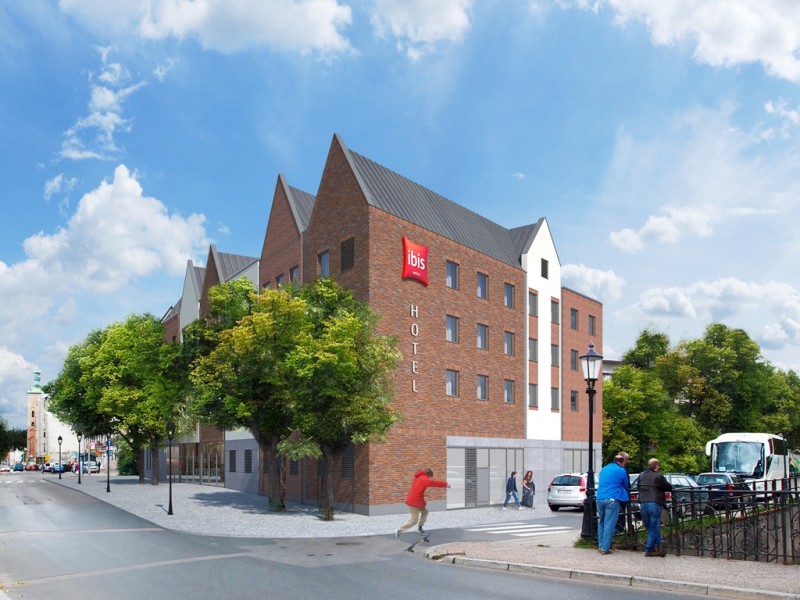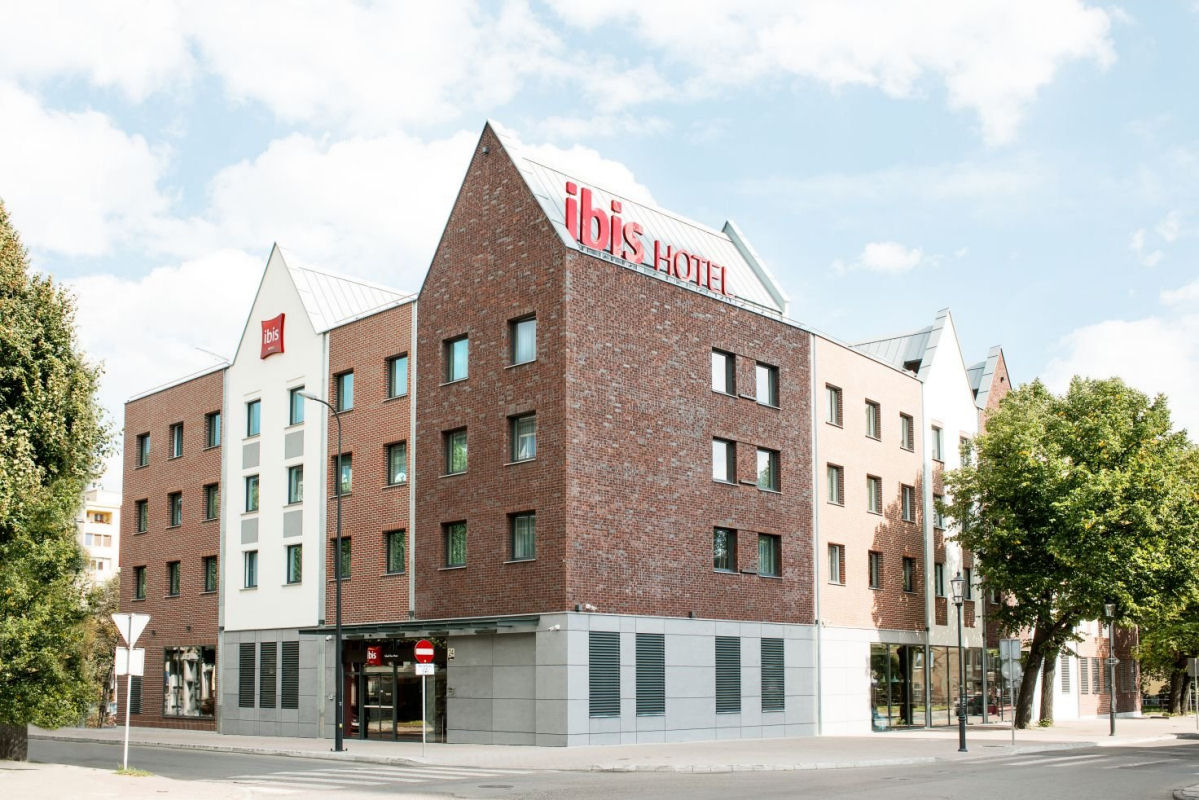 Gdynia Marina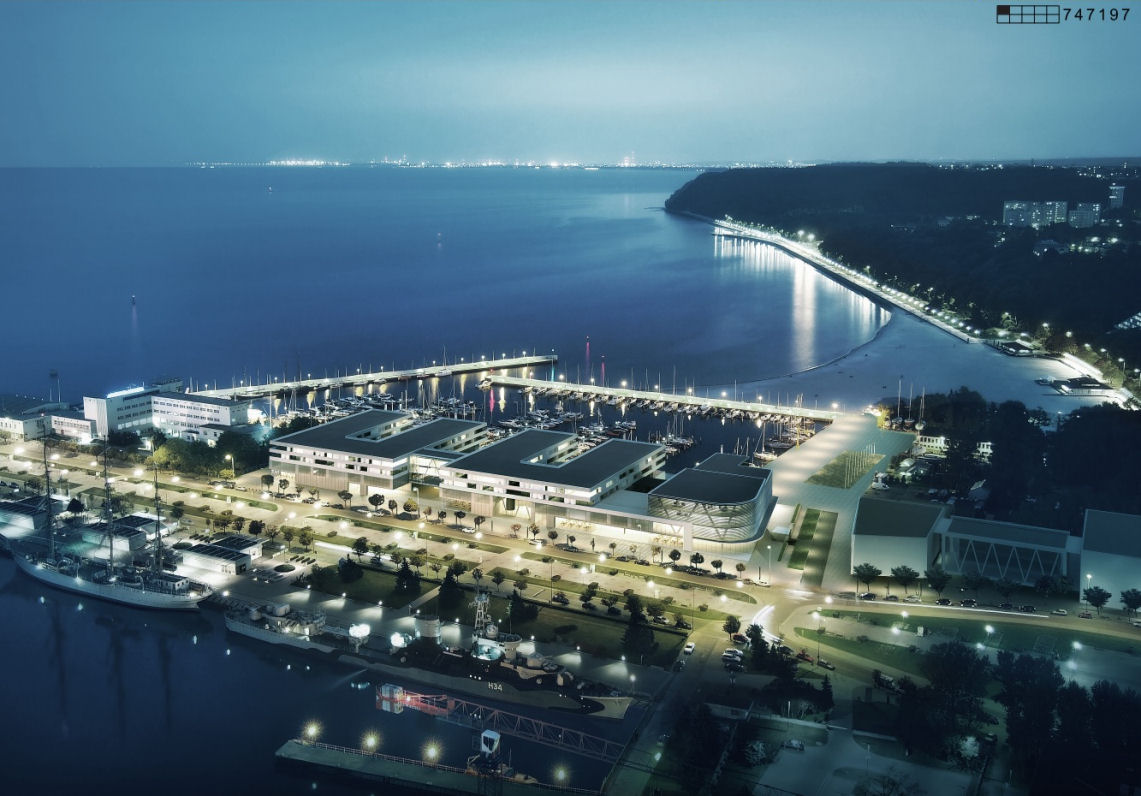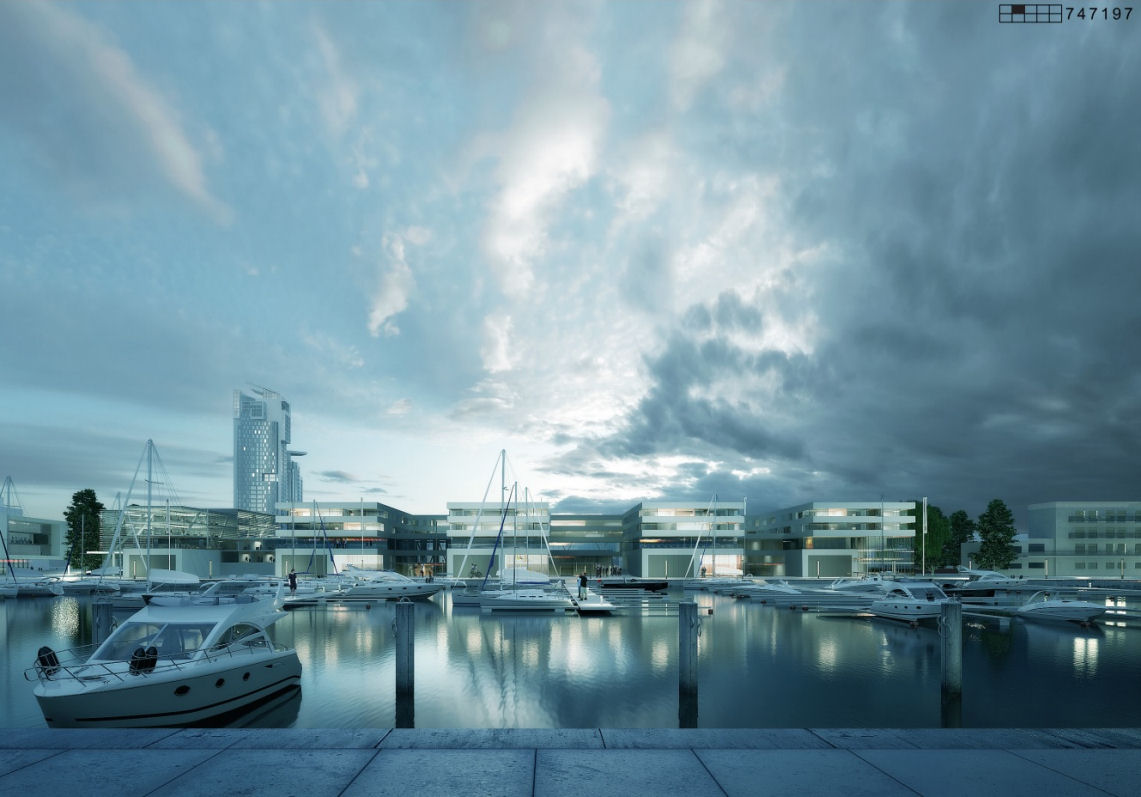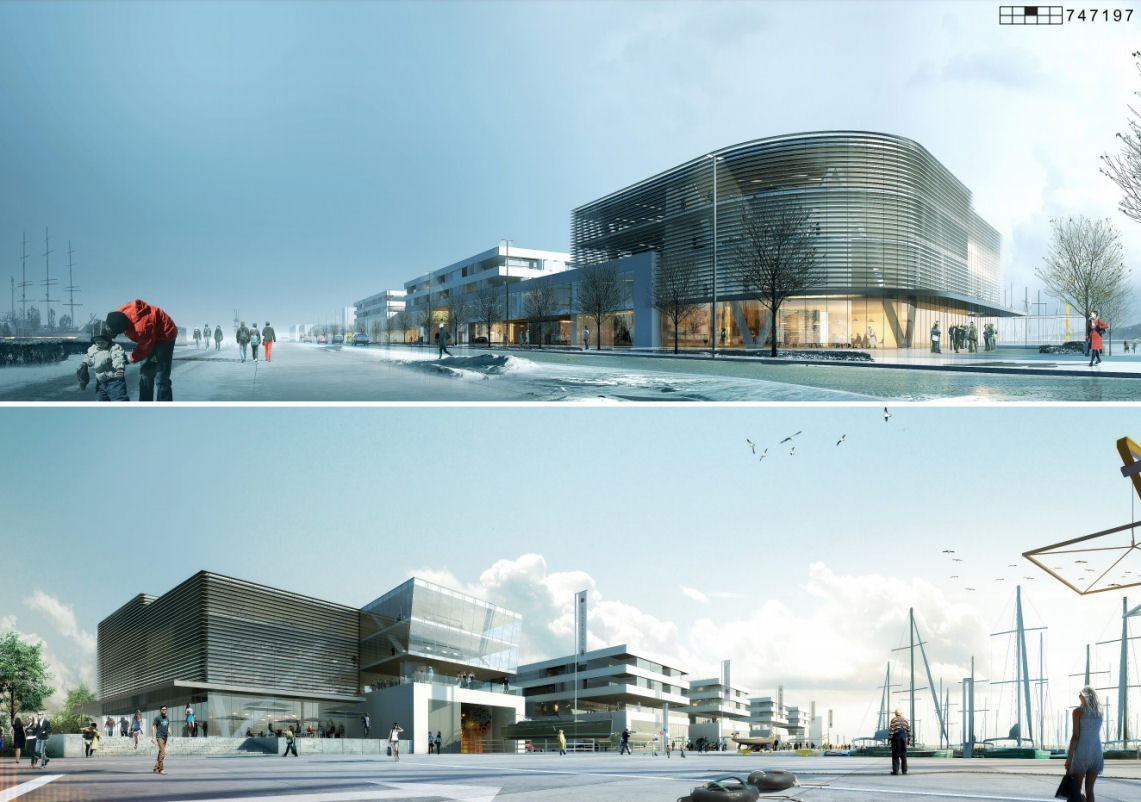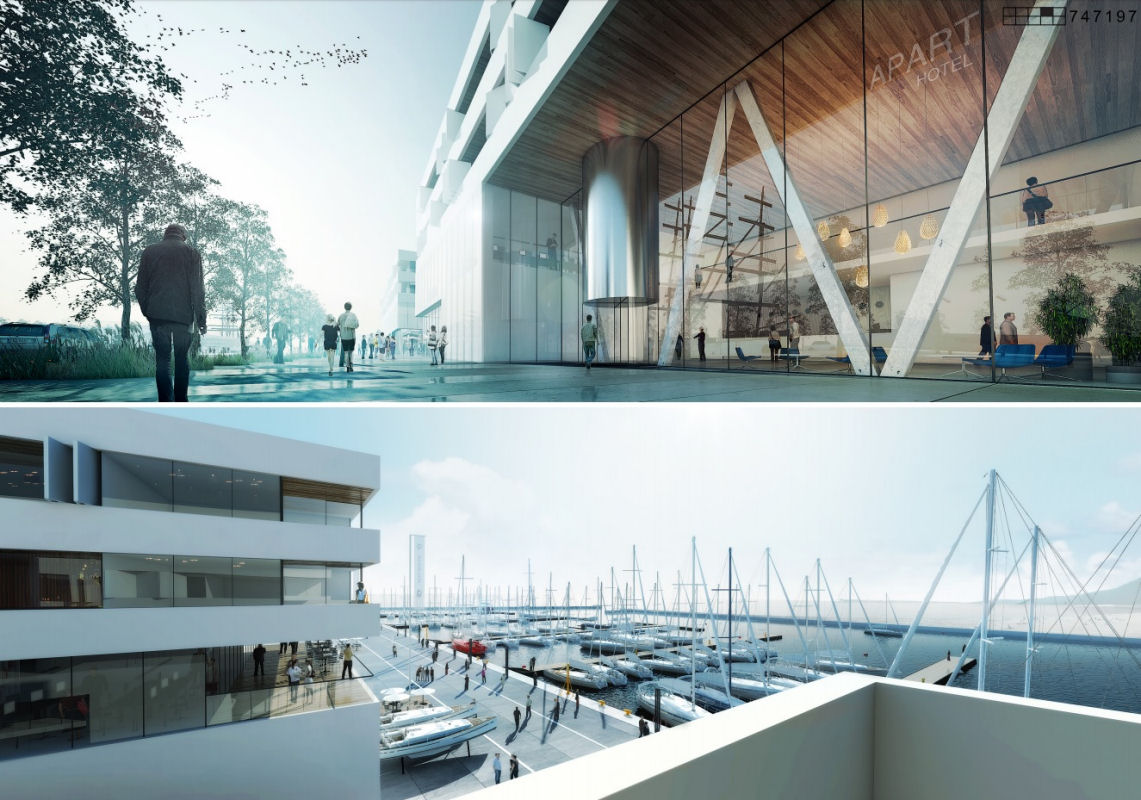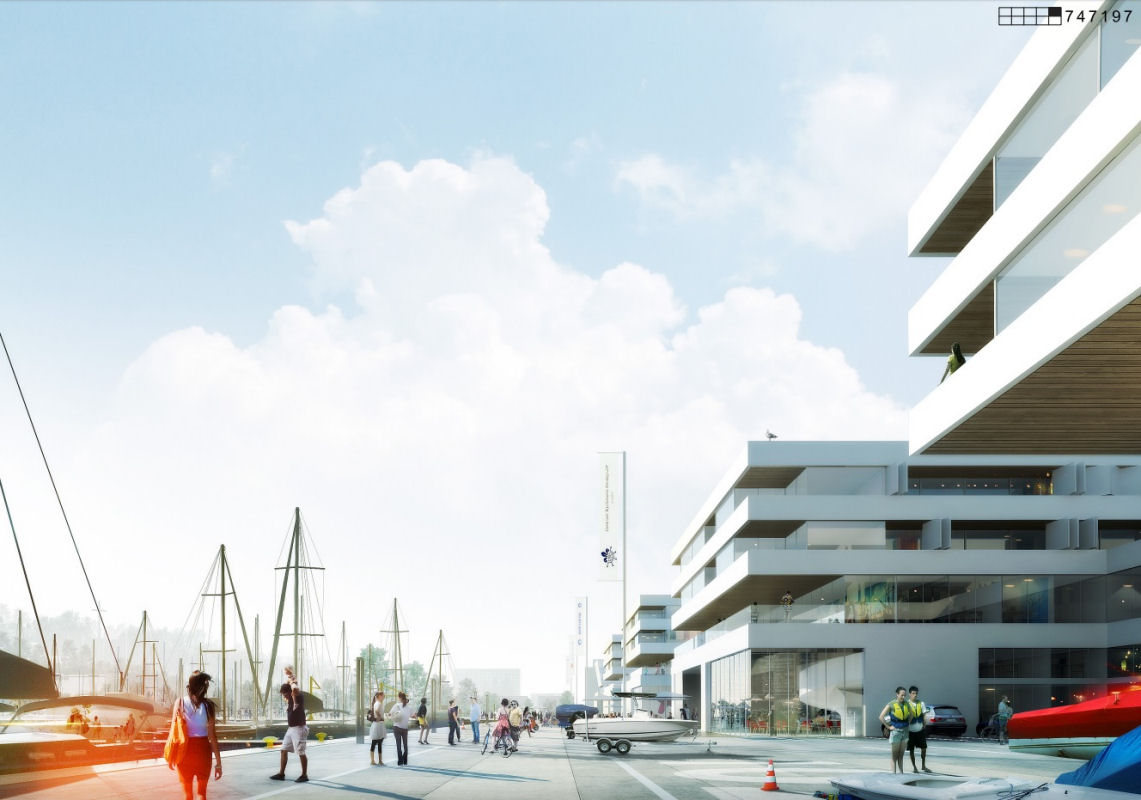 Gdańsk BCB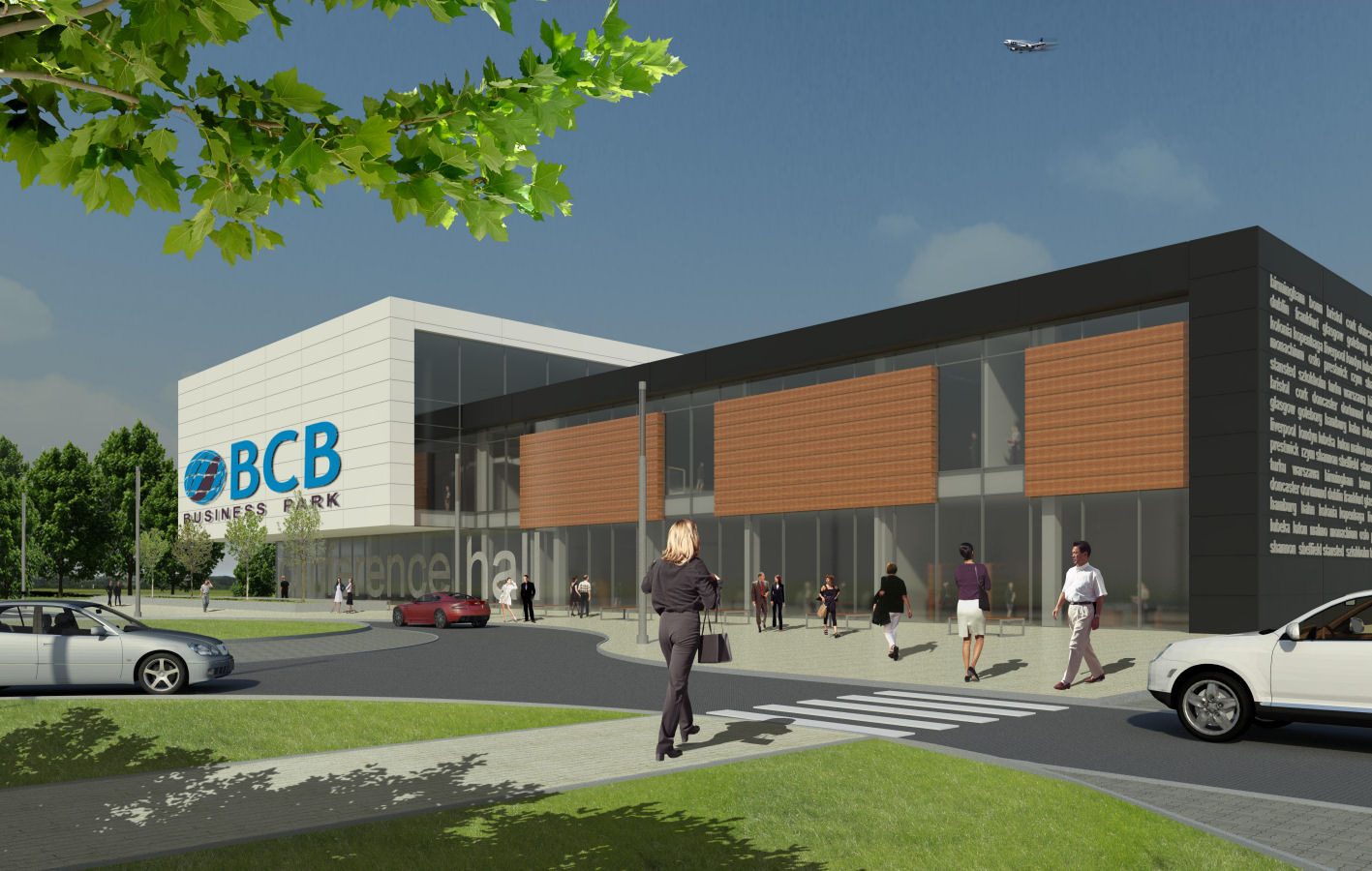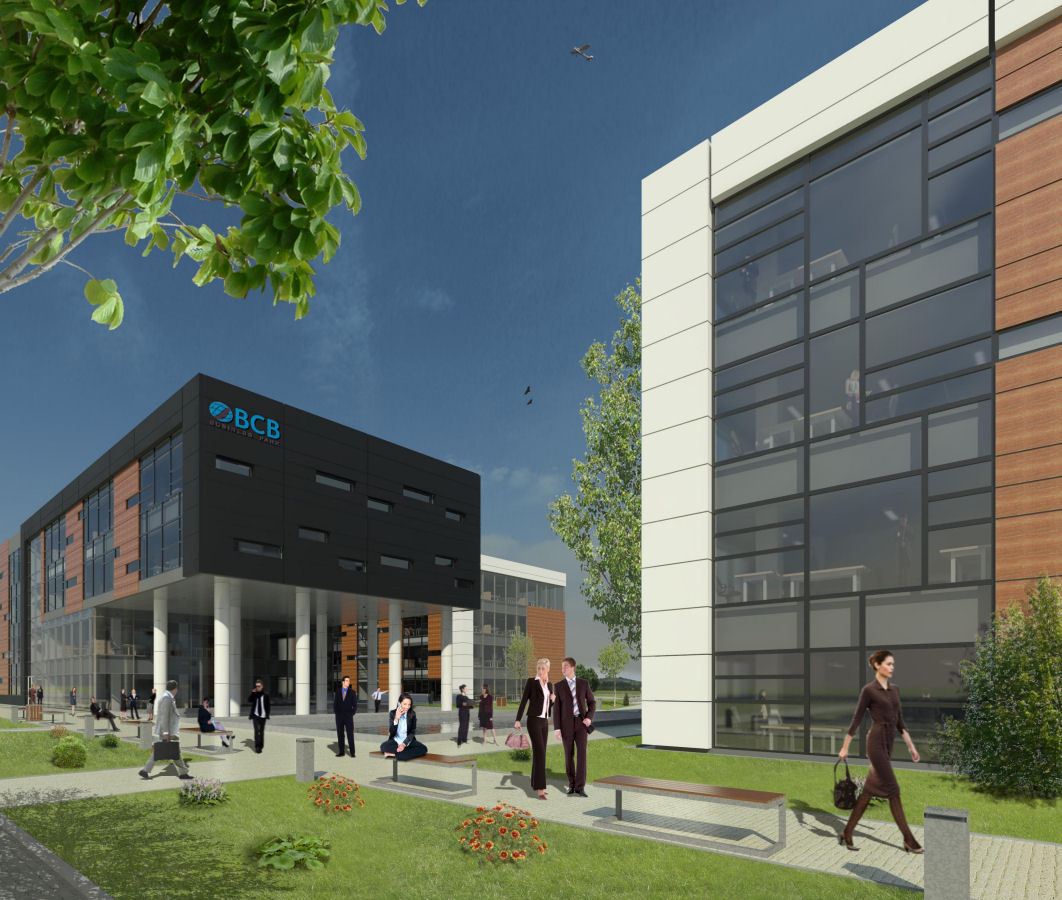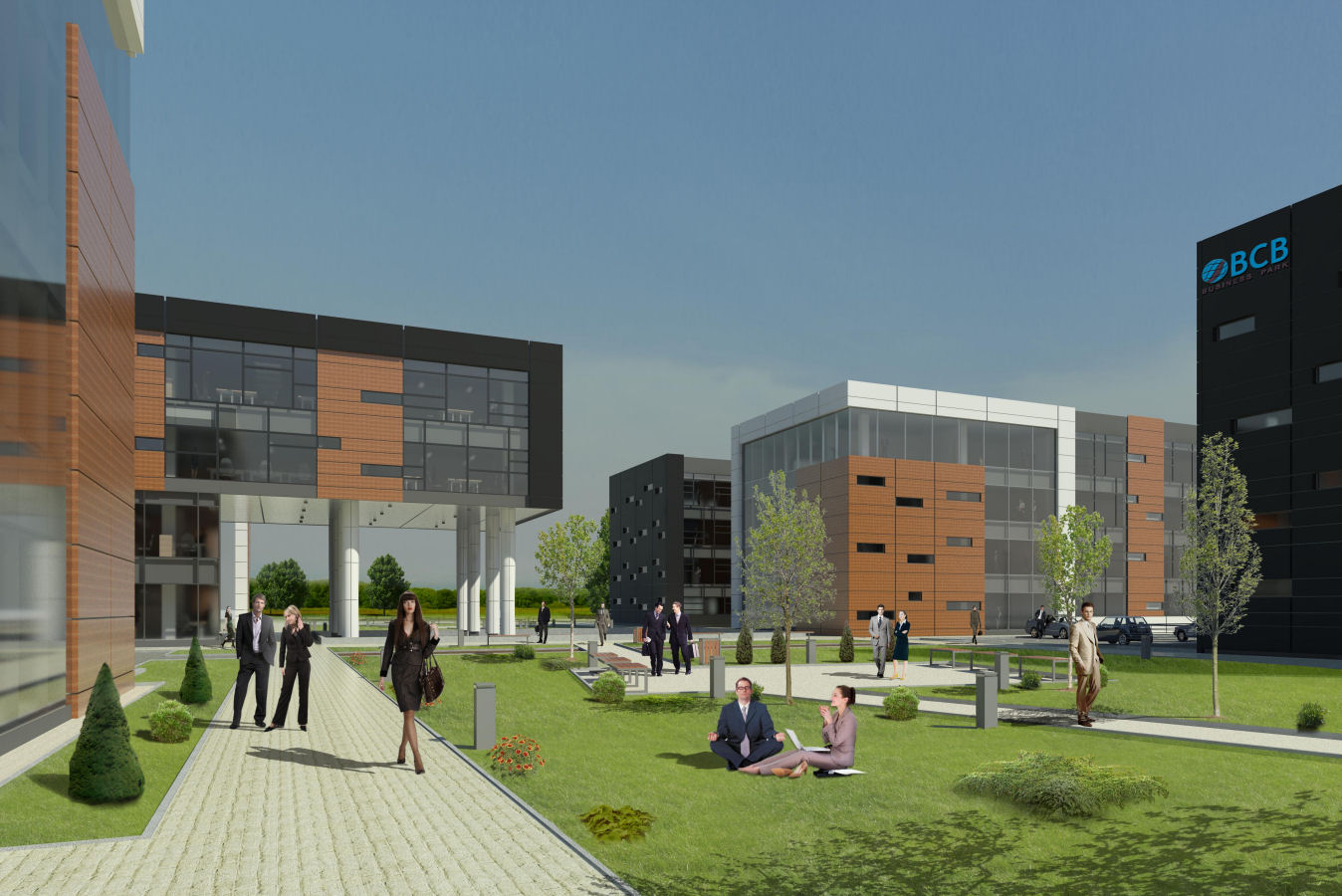 Gdańsk Big Boy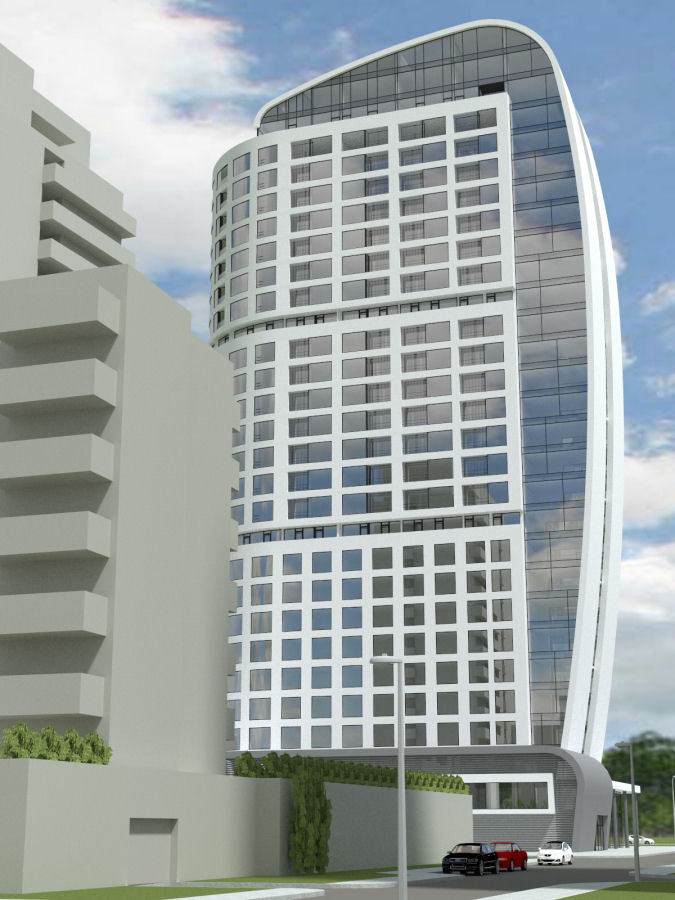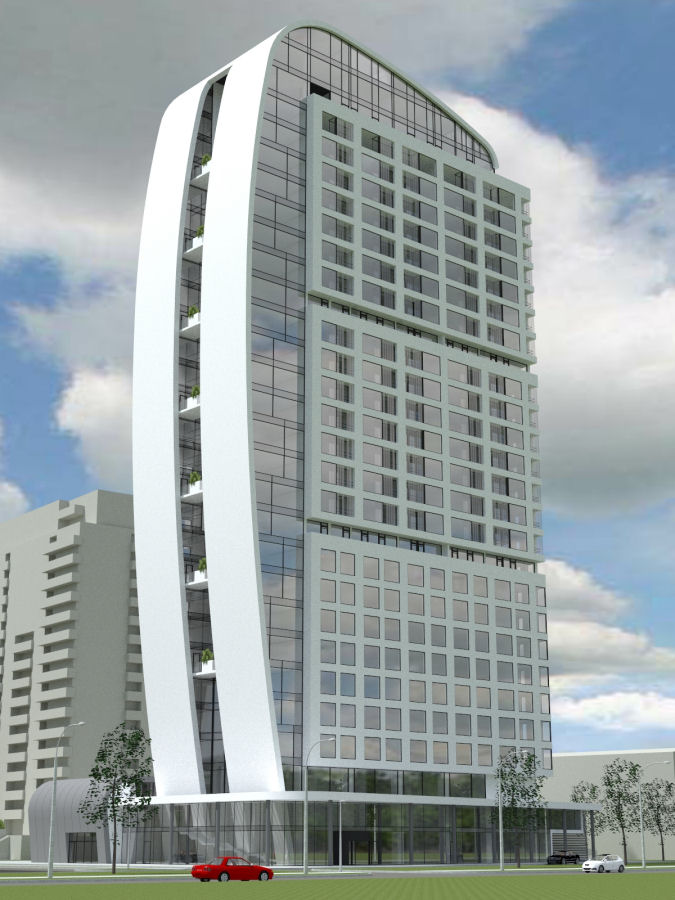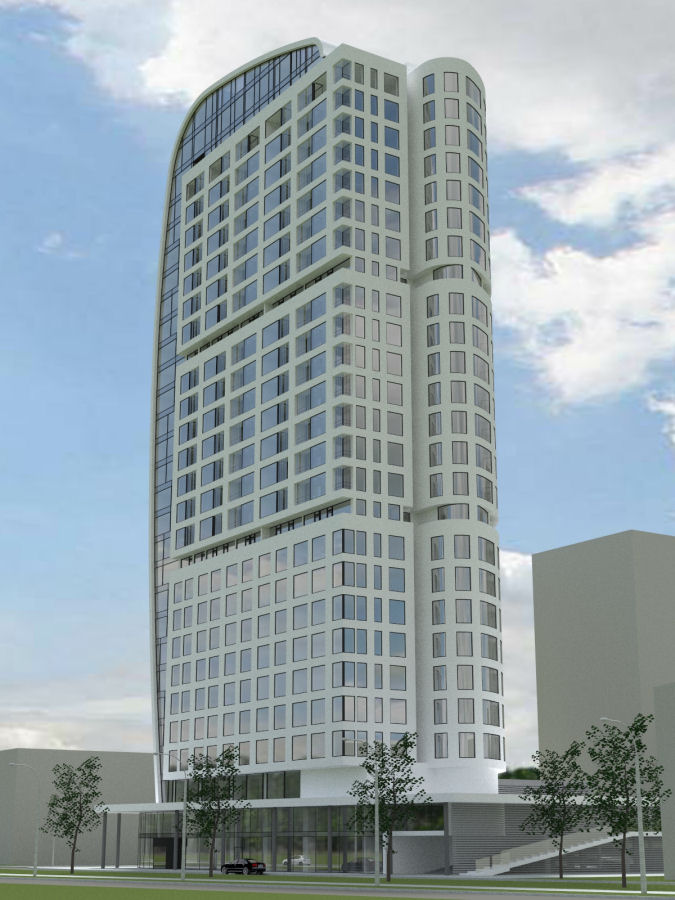 Gdańsk Srebrniki housing estate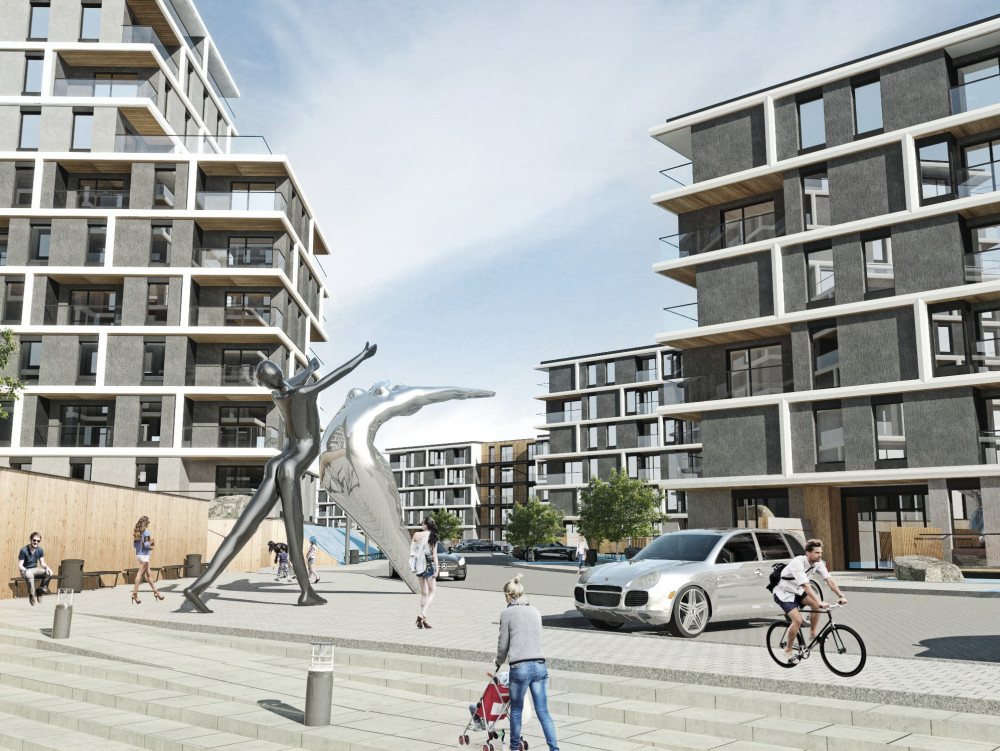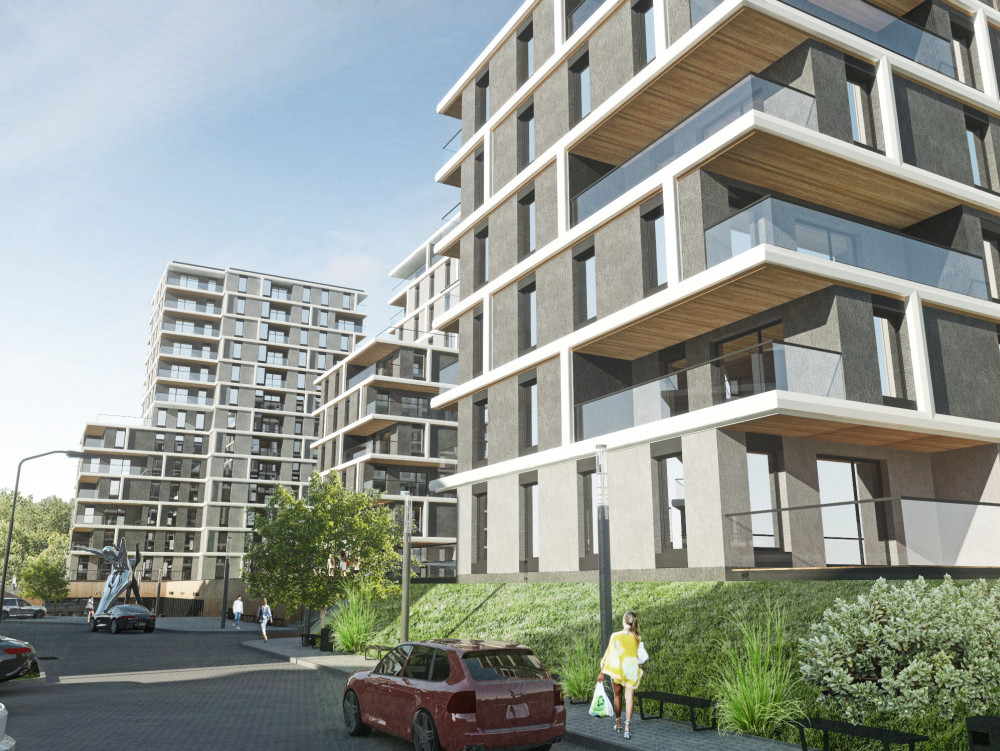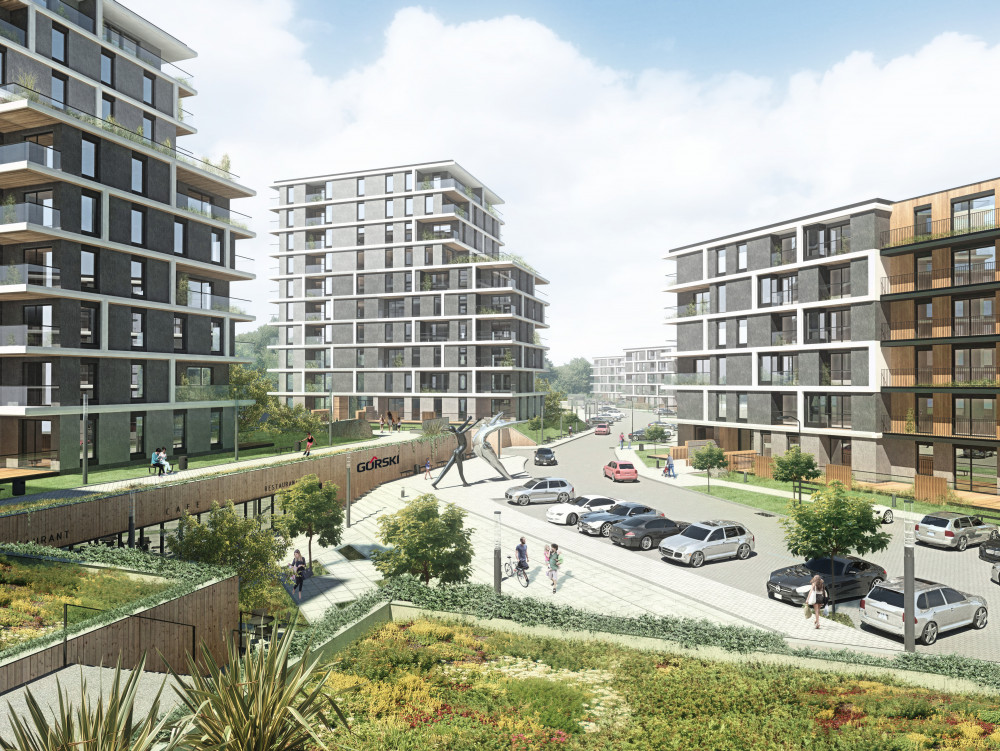 Gdańsk Garnizon 6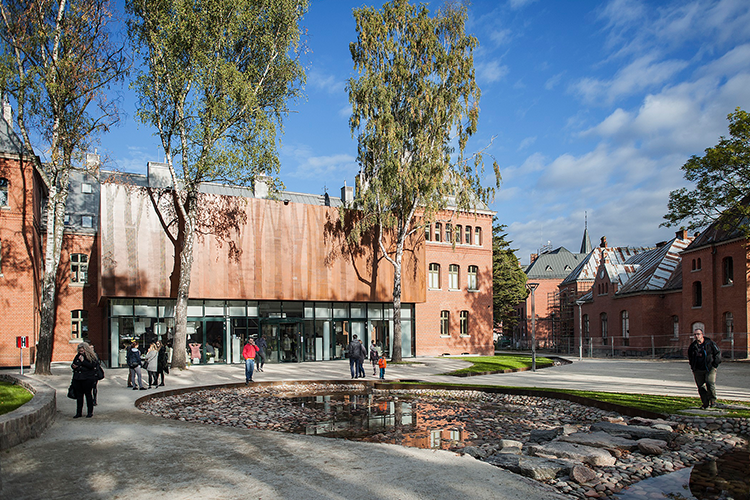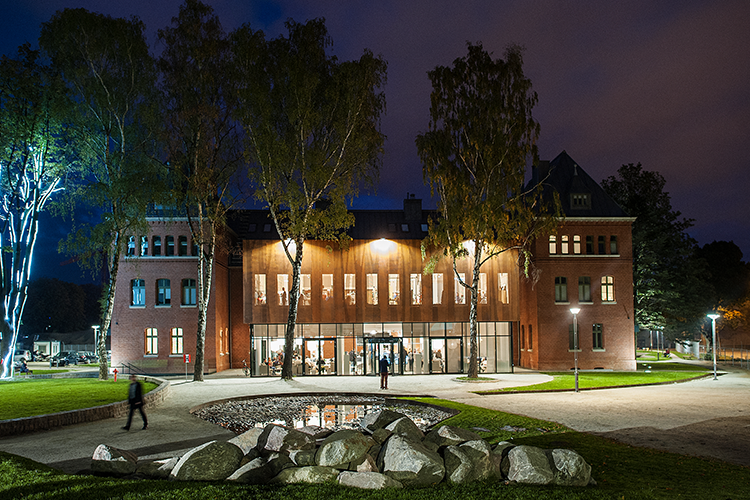 Gdańsk Garnizon GH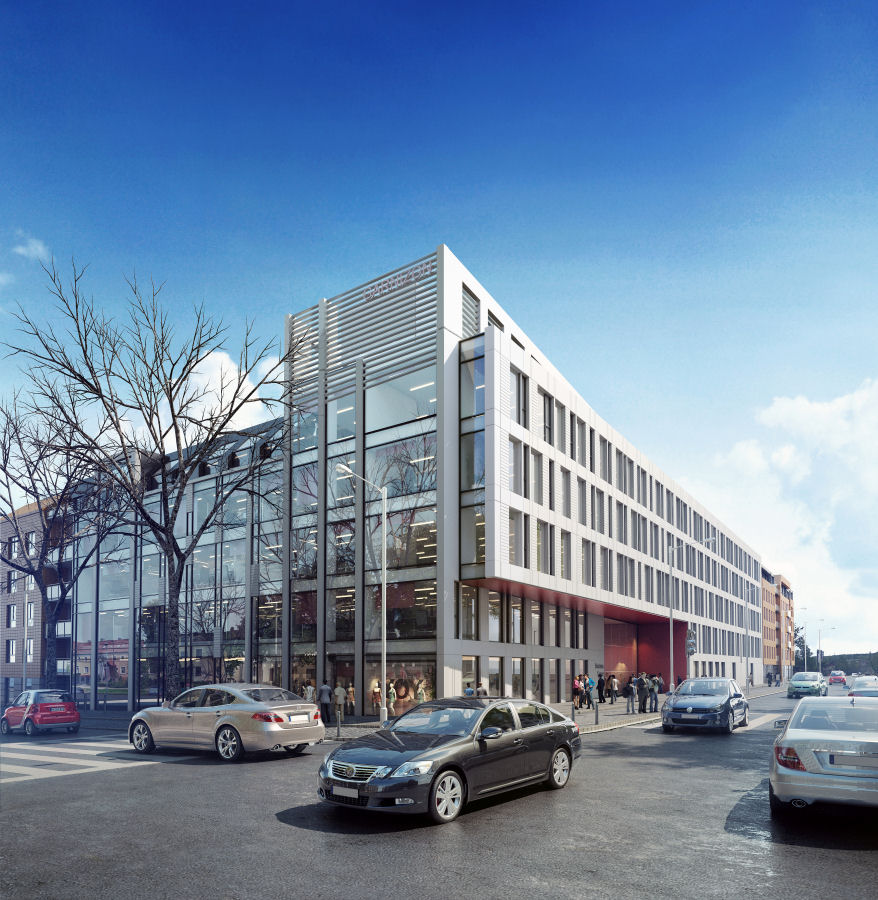 Gdańsk Starowiejska housing estate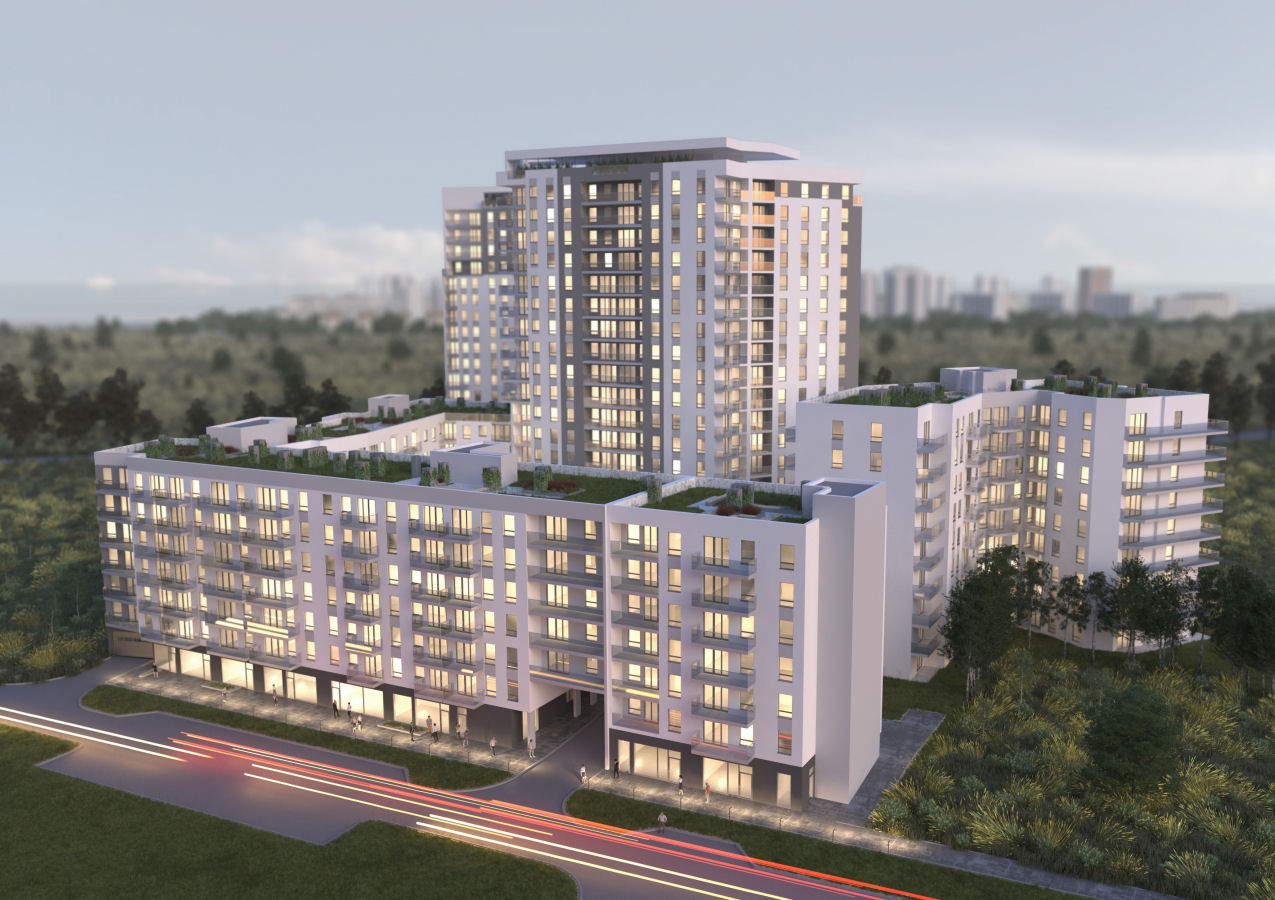 Gdańsk Garnizon 8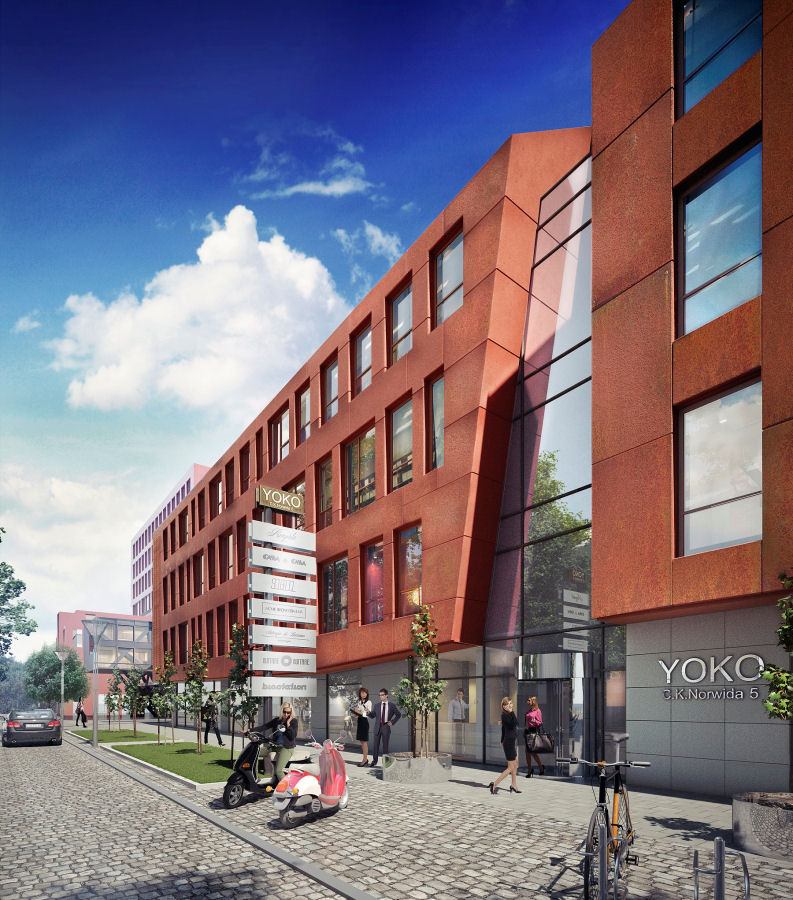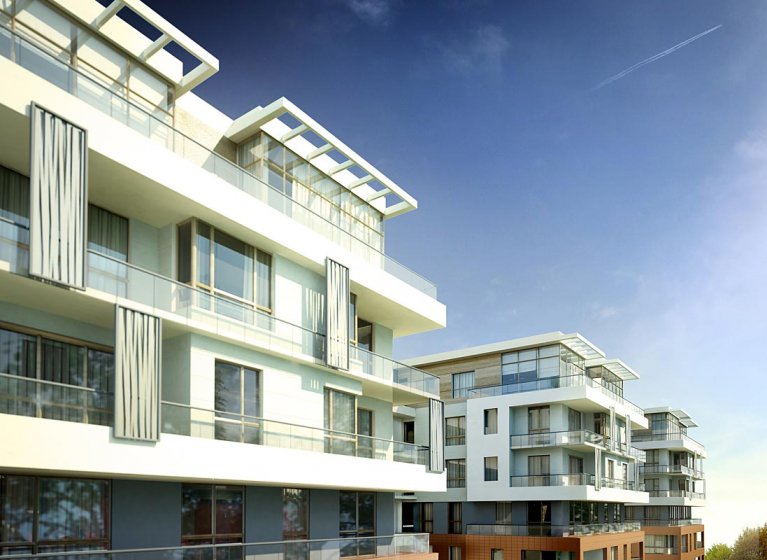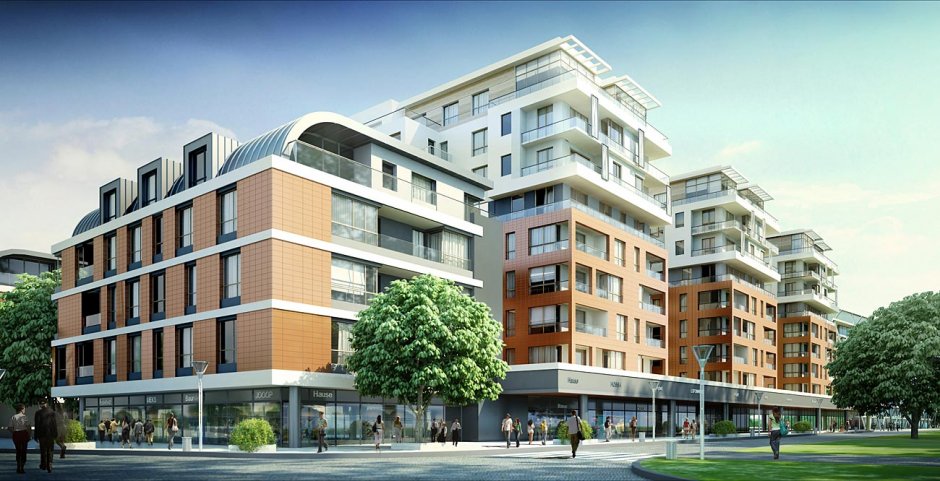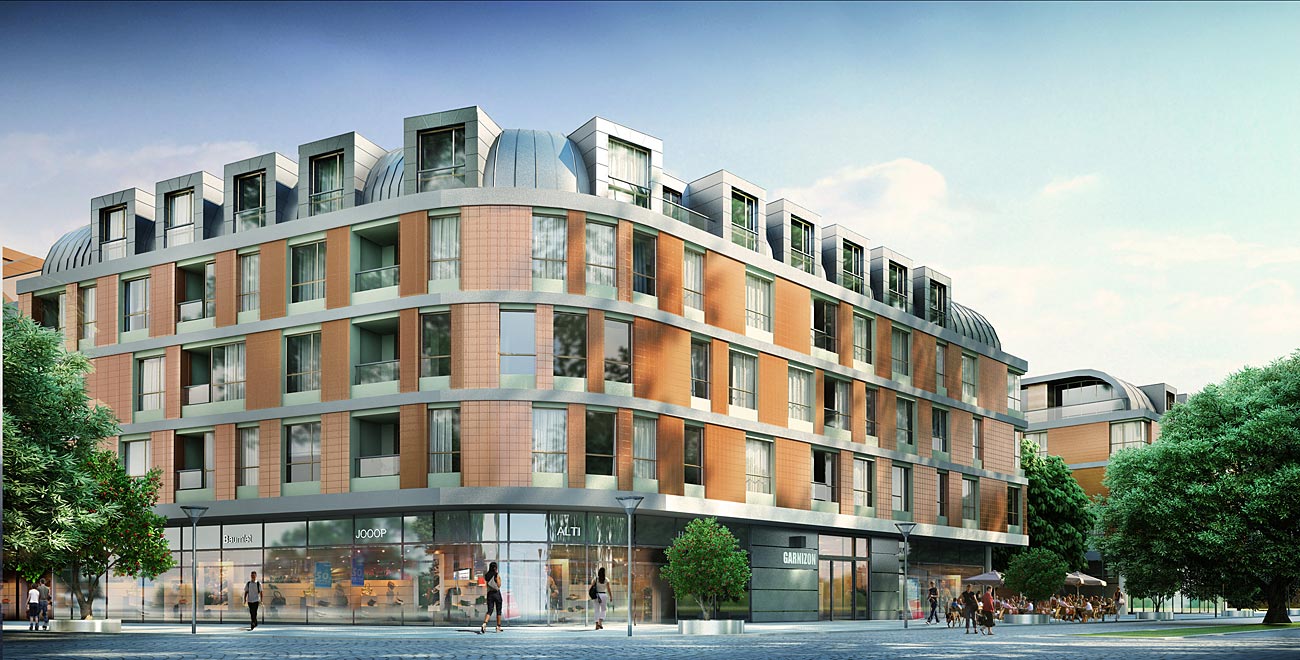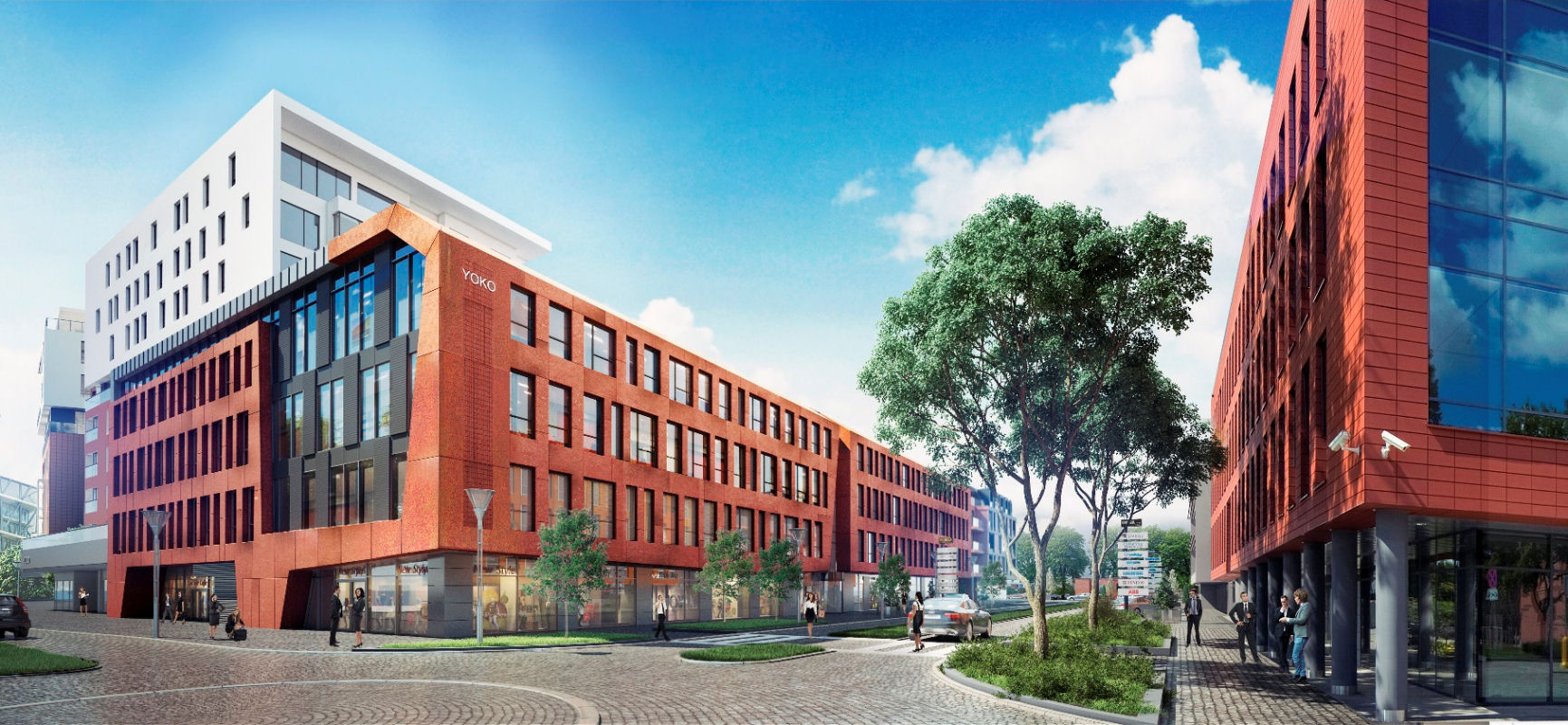 Gdańsk Garnizon 9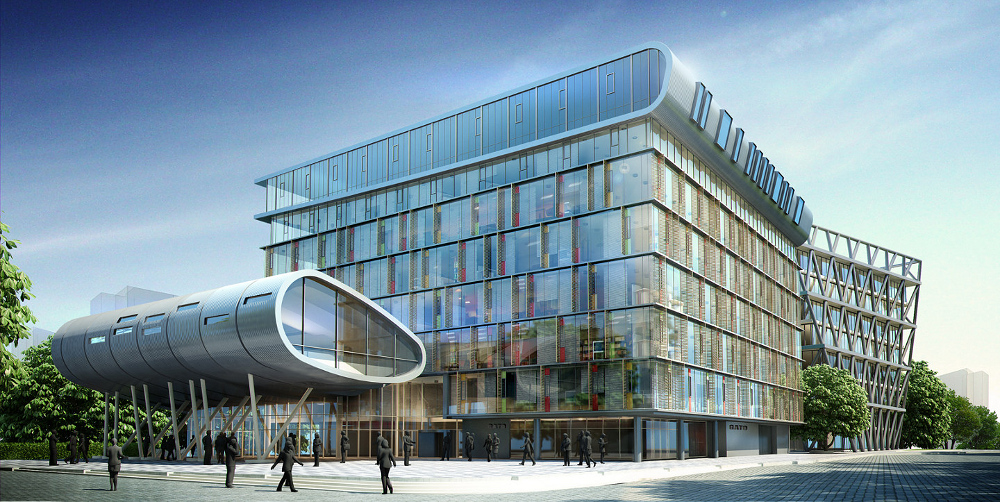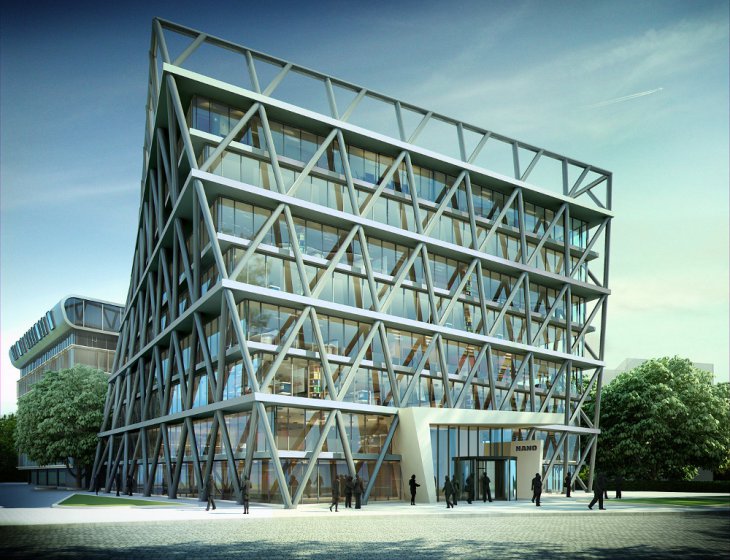 Gdynia Panorama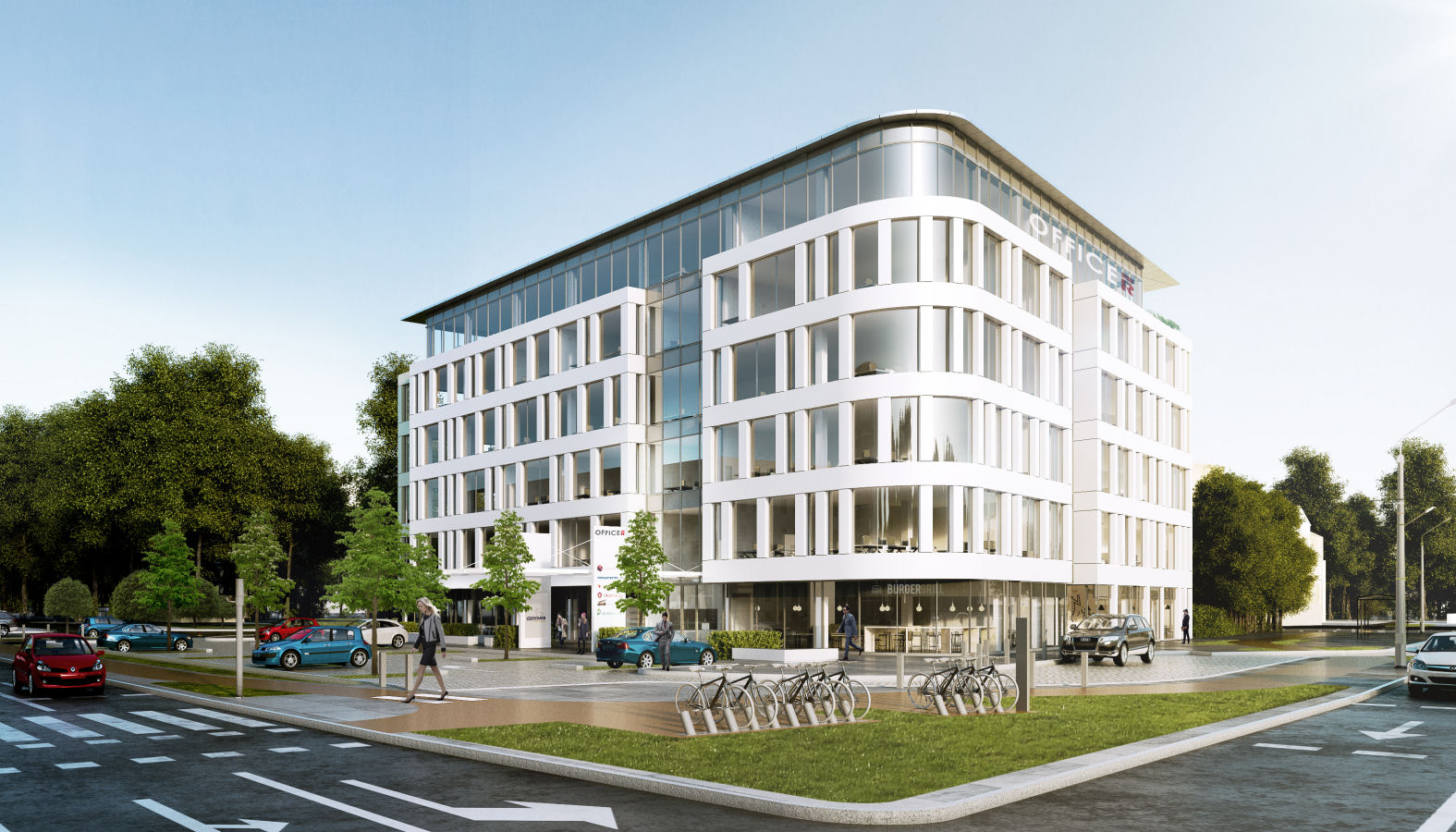 Gdańsk OBC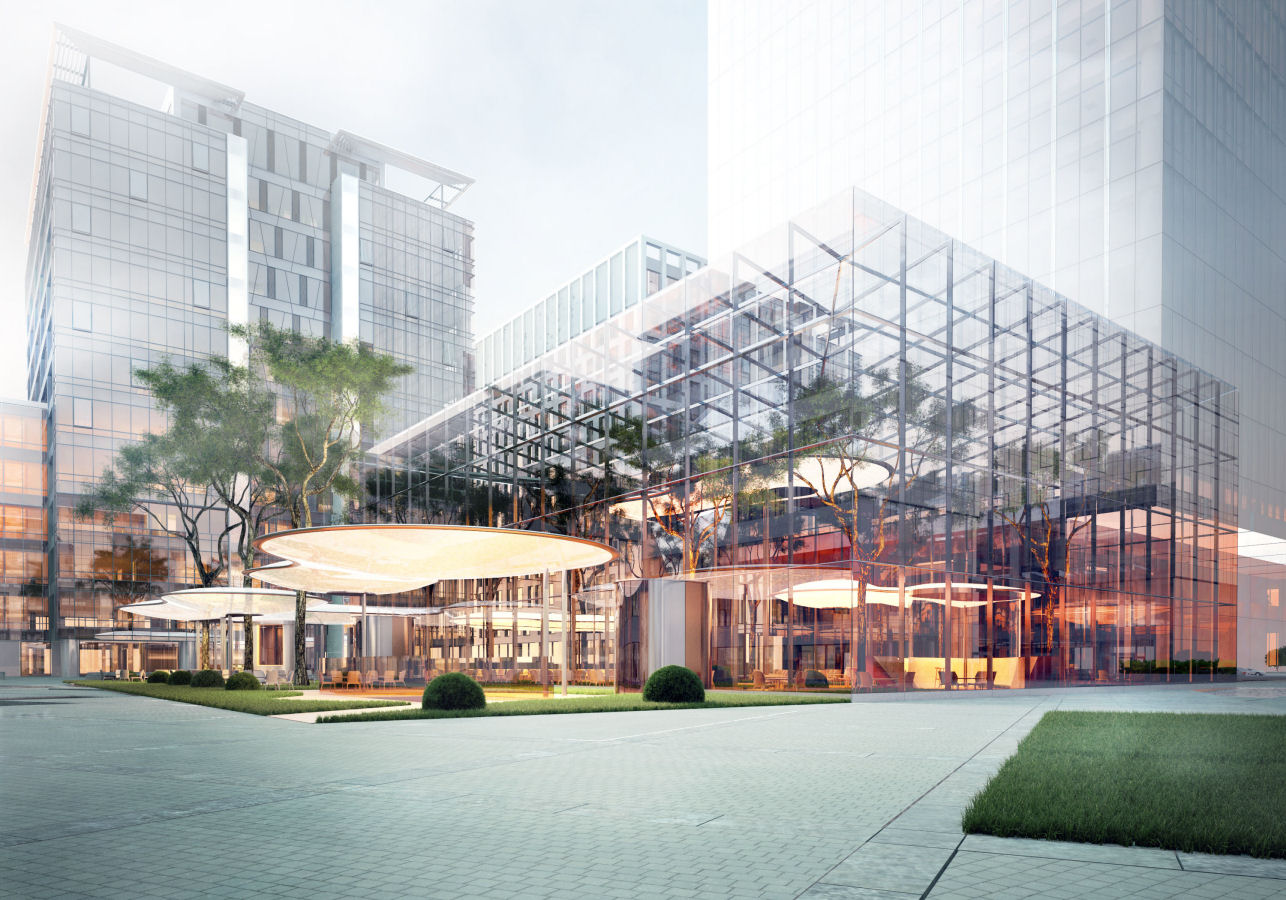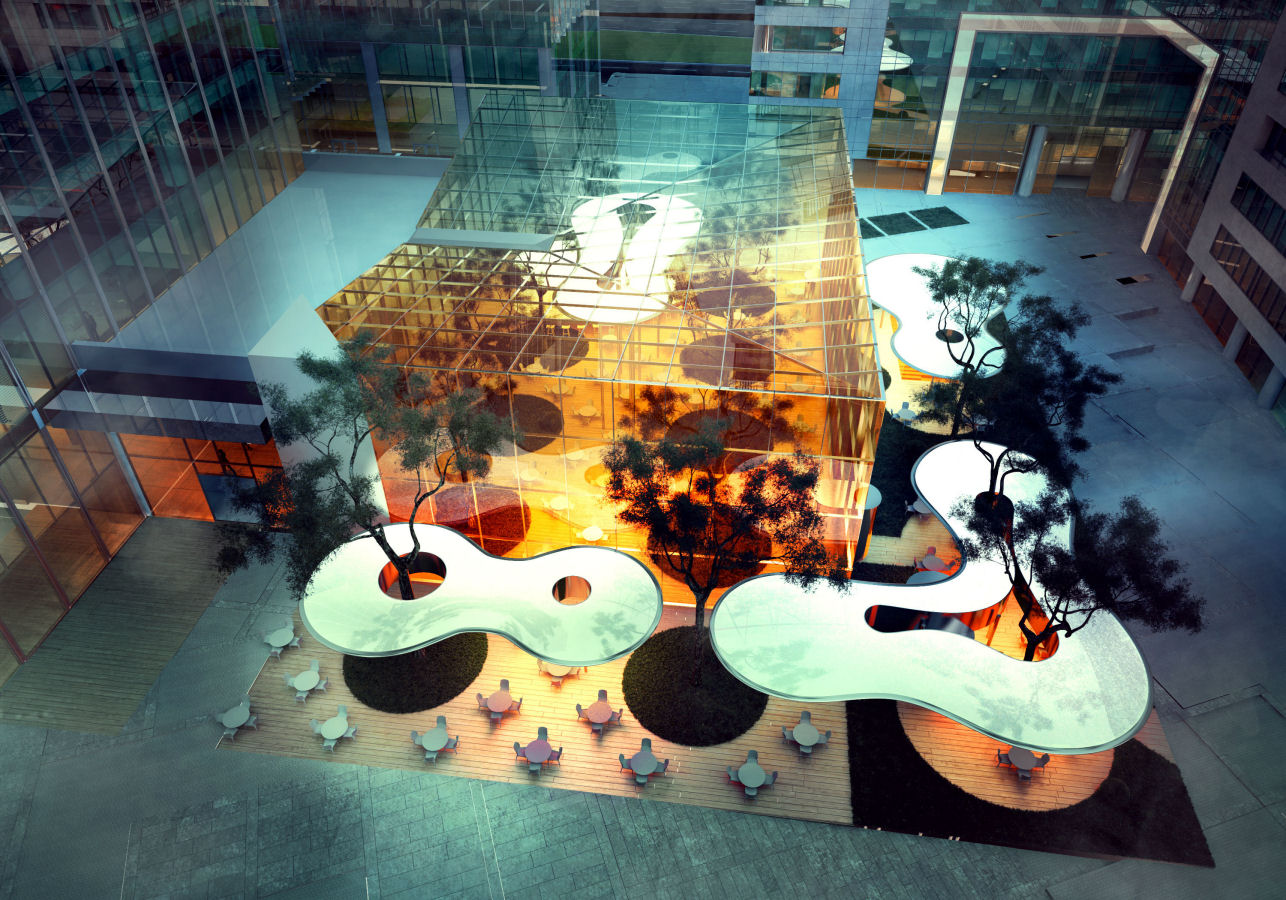 Kępno Shopping Centre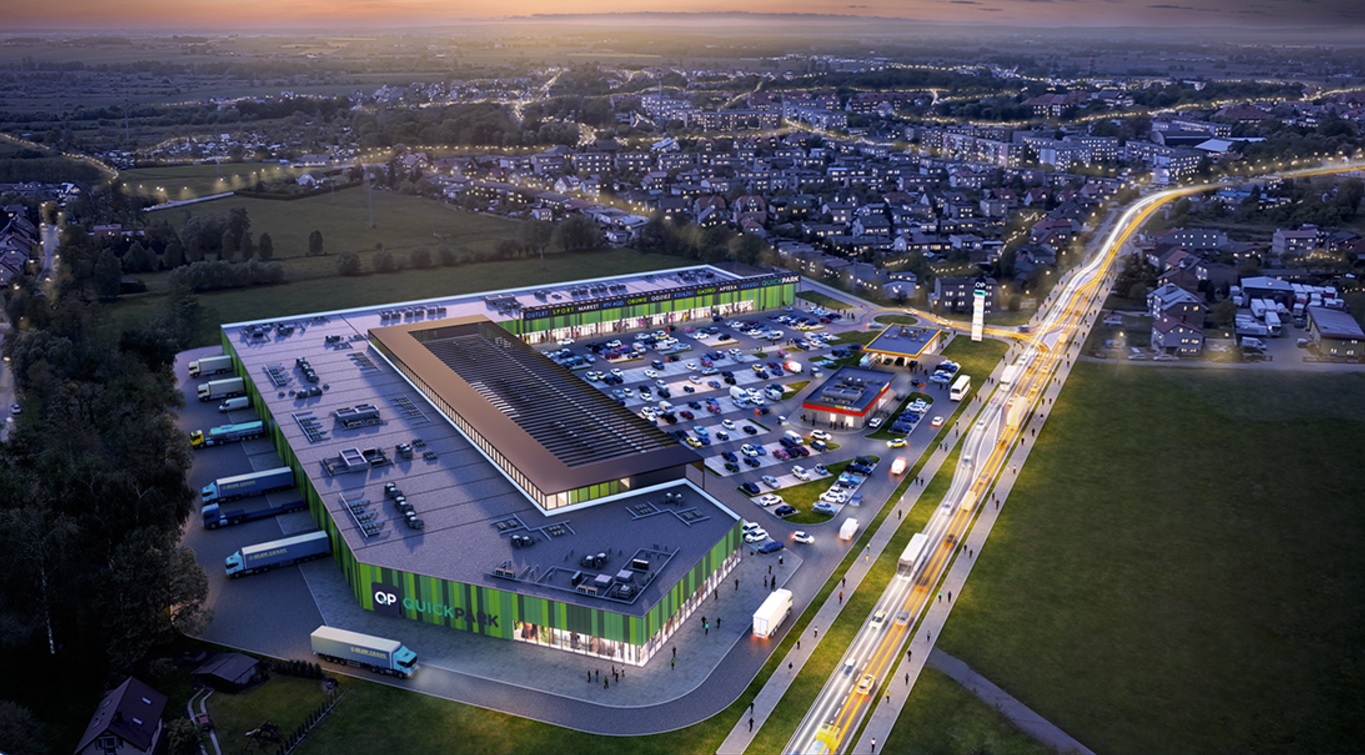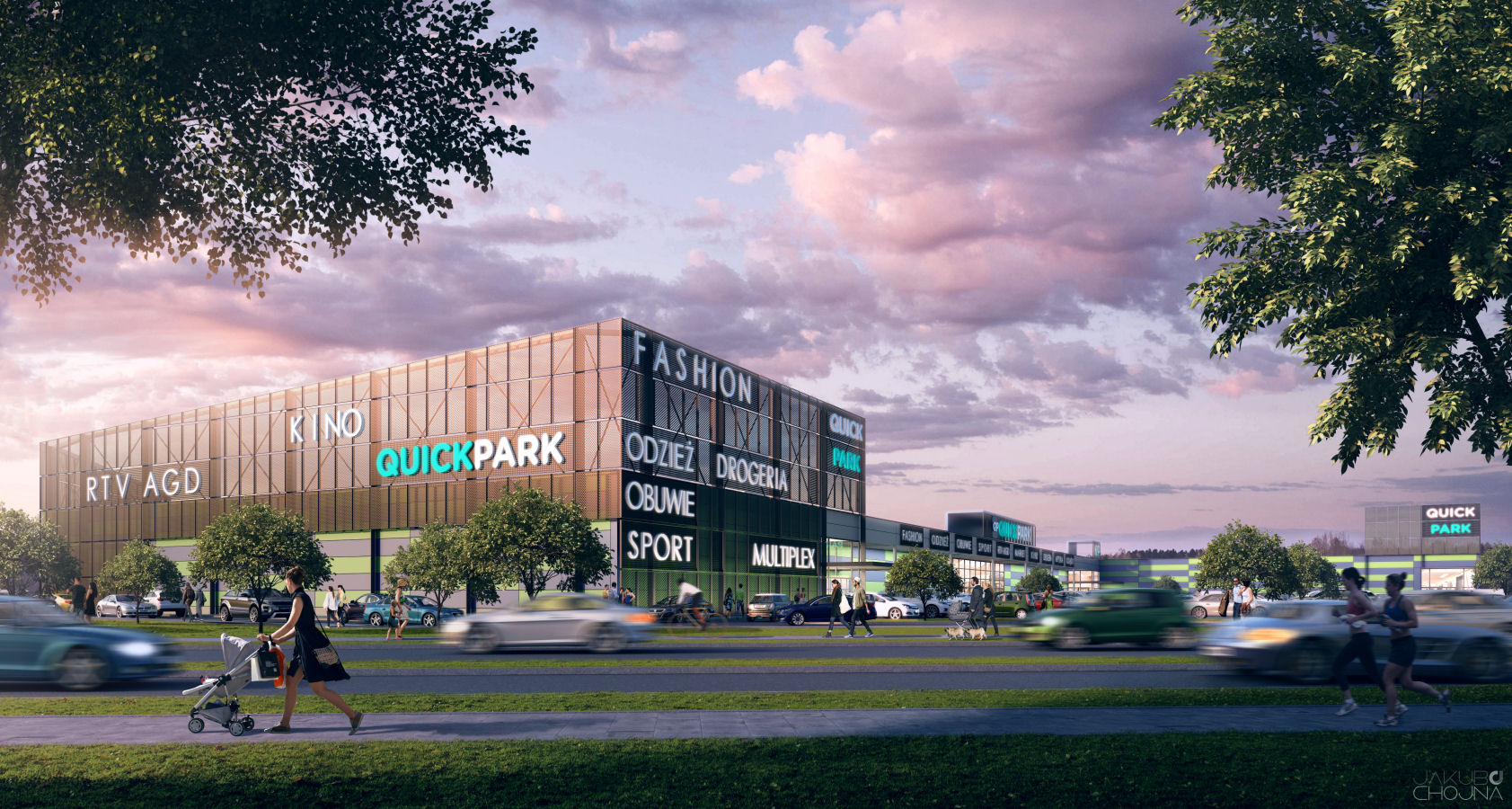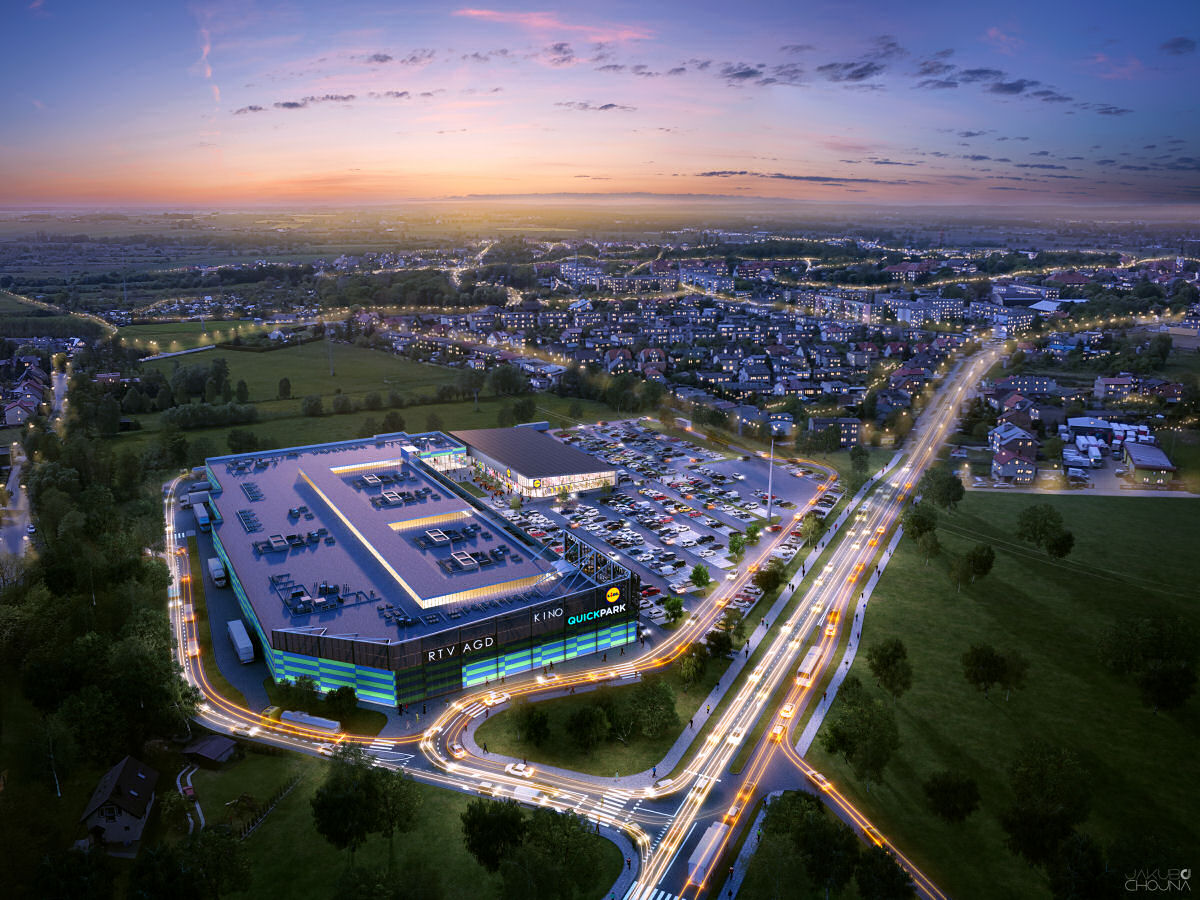 Sopot residential building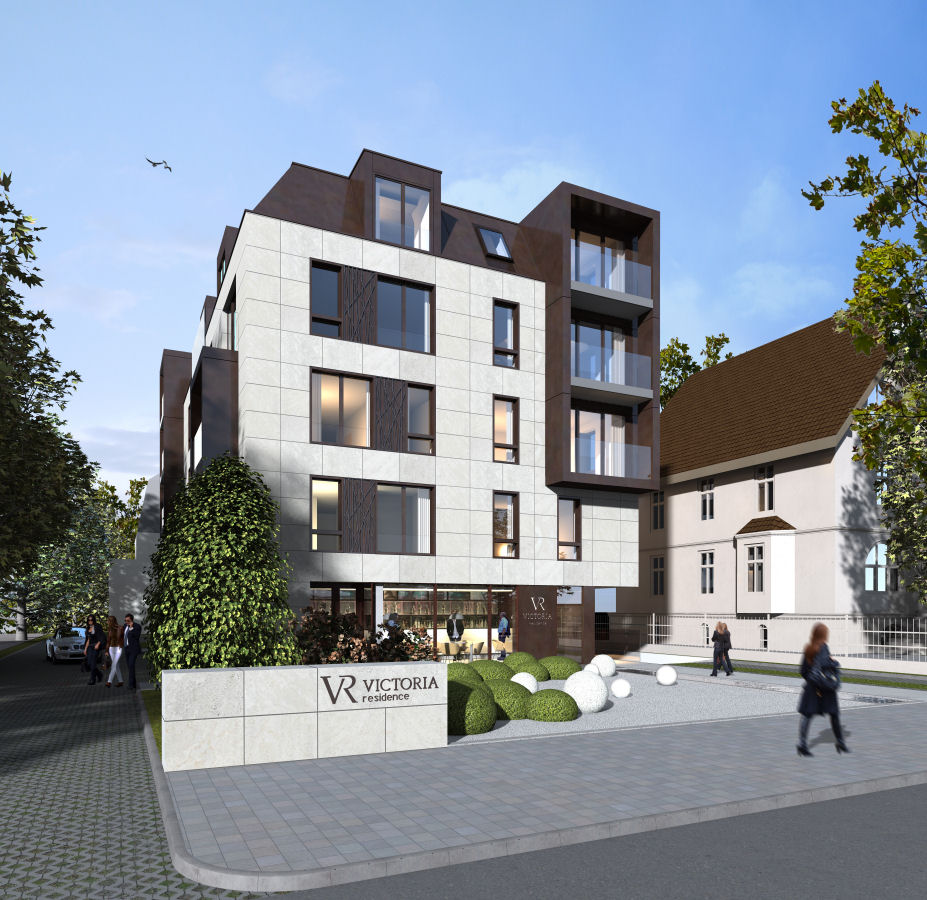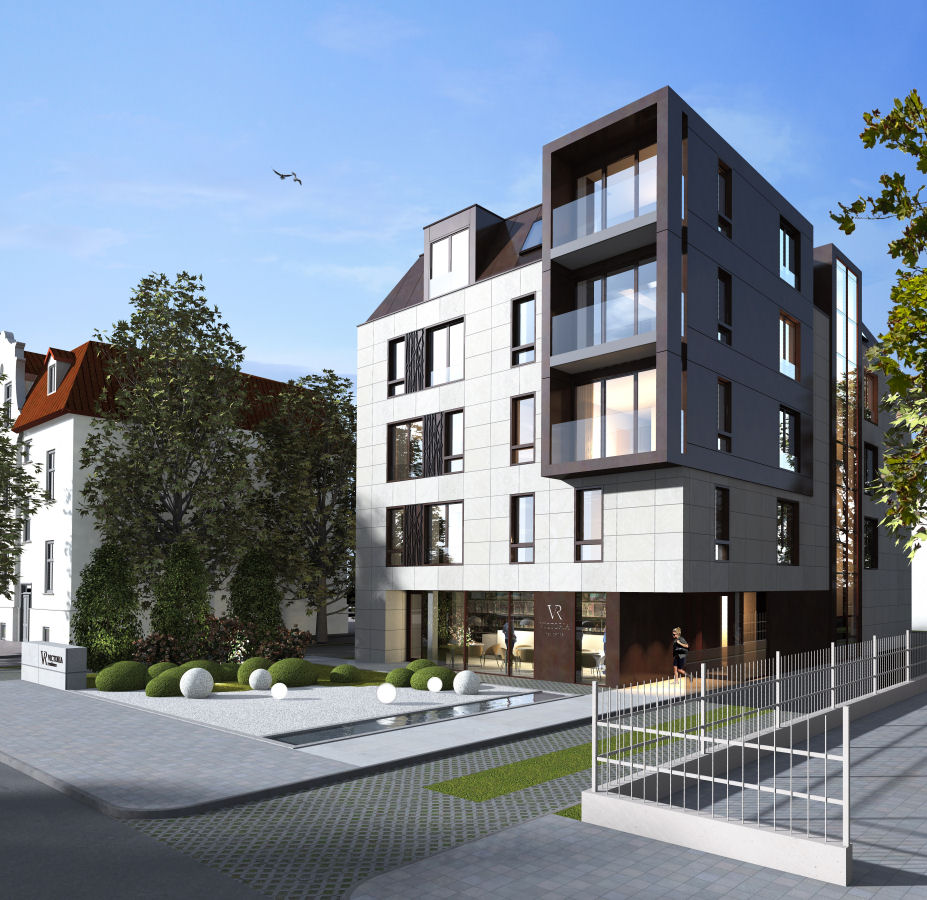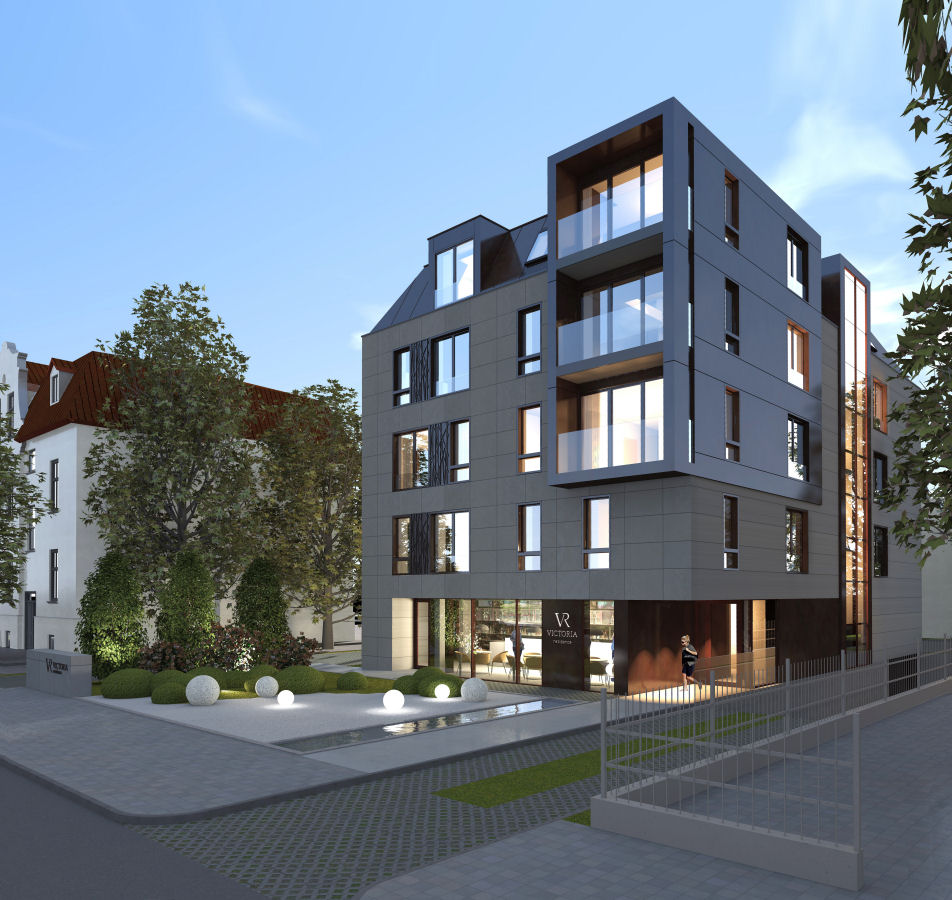 Gdańsk Garnizon Stary Maneż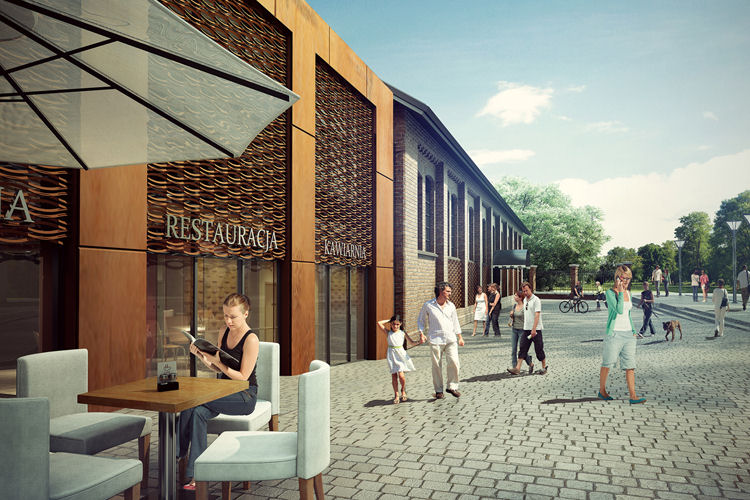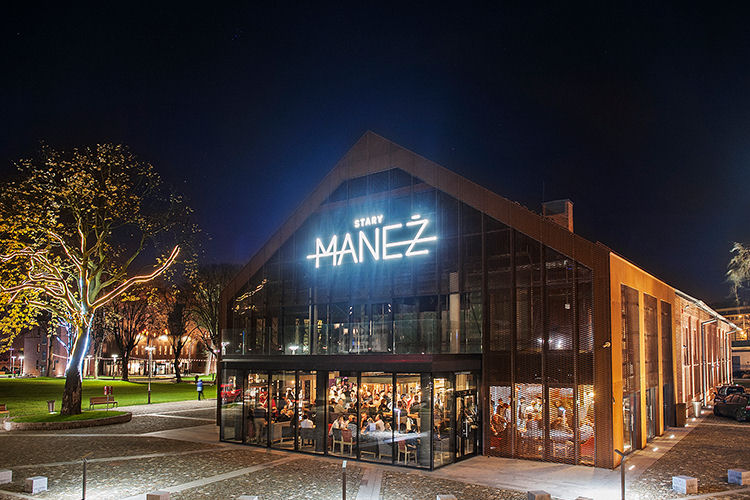 Information
If you have any questions please call us at this number:


or use our contact form
ECOCAD Sp. z o. o. design office offers a wide range of services in designing ventilation/air conditioning/cooling systems, along with smoke exhaust systems for buildings.
We are specialised is modernizing existing ventilation and air conditioning systems, with the goal of reducing operating costs.
The highest quality of service provided by experienced and qualified engineering staff working on the latest HVAC design software.
As one of the first on the market, we have created project documentation based on the building information modelling (BIM) methodology, made on specialised software Autodesk® Revit® MEP, Autocad® MEP and MagiCAD®.